One of the most attractive natural landscapes of Markazi province (Arak), Meyqan Lagoon is an amazing site for bird lovers and one of the Migratory Birds Destination. A lagoon in the middle of Markazi region desert, which is also called Meyqan Desert, contains three islands in the middle, the desert zone and surrounding plains.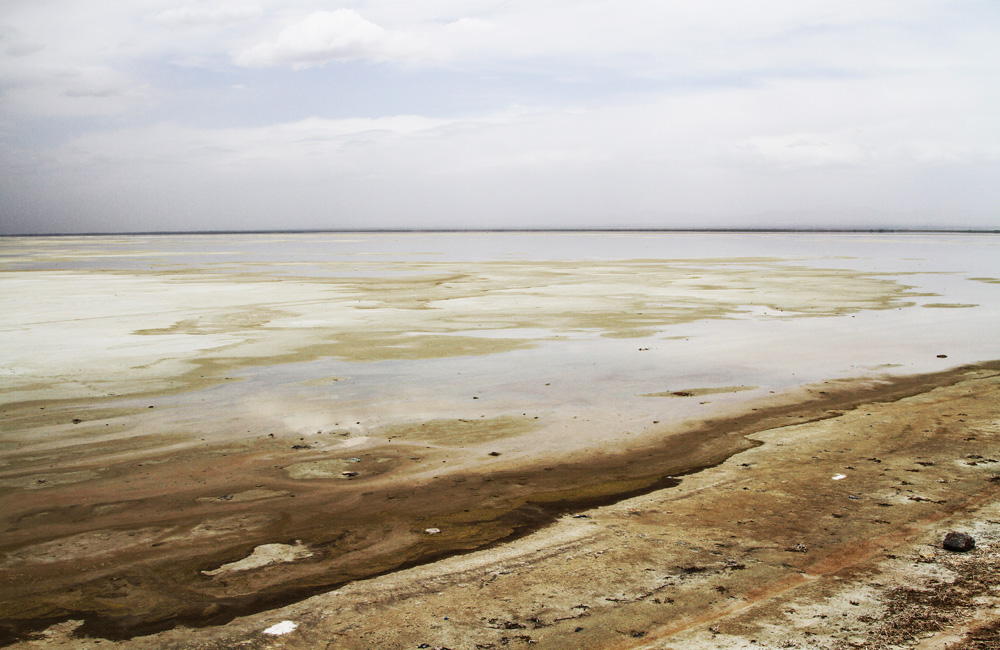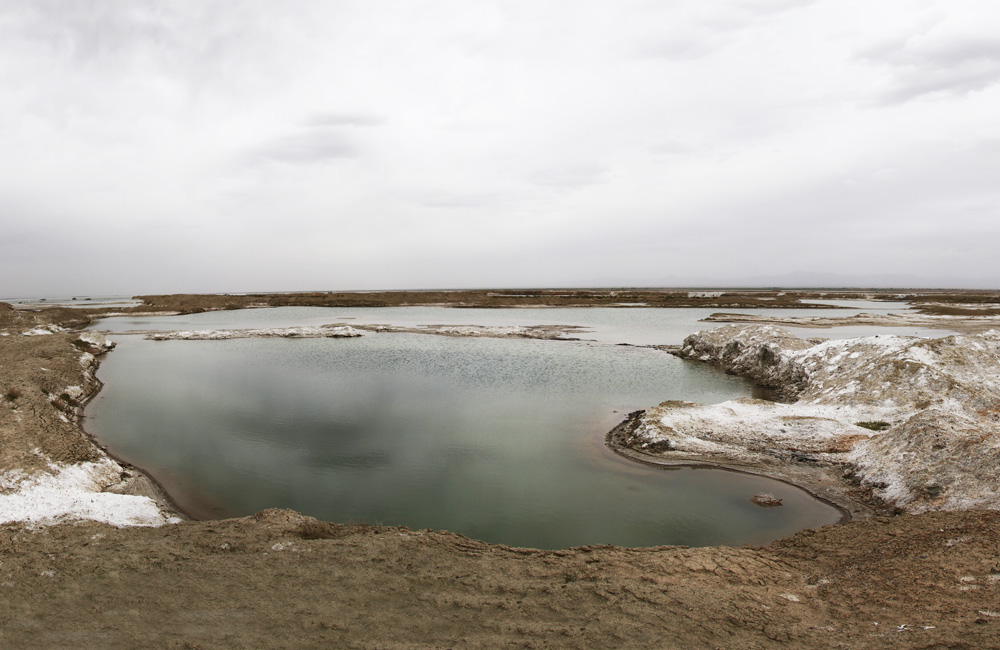 Meyqan Lagoon, an eco-tourist destination for bird lovers and Watching migratory birds
This Lagoon with an area of 25 hectares at 15km northeast of Arak, is one of the most important international ecosystems for almost 27% of native bird species of Iran and migratory birds of western Mediterranean region. A vast range of rare and endangered bird species migrate to Meyqan Lagoon every year.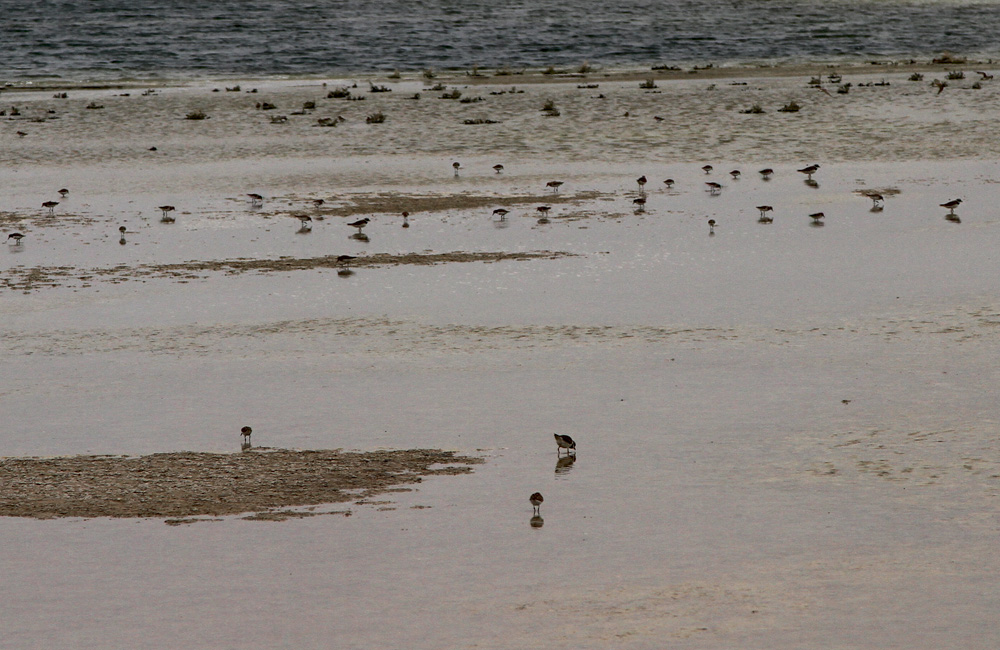 Recommended Reads | Internet Access in Iran
Animal species of Meyqan Lagoon
Crane is the most important bird species reside in Meyqan Lagoon. This lagoon is also a habitat for wolf, fox, snake and some rare species of eagles. Nitraria and Atriplex plants are creating a wonderful green look in this desert landscape. Anatidae, Flamingos, northern Lapwing and other migratory birds can be watched in this lagoon as well.
Meyqan climate
Moderate winters invite migratory birds to this lagoon from October to January. They fly all the way down from northern parts of Iran like Anzali Lagoon and other cold regions to spend the winter here, every year. During the autumn, thousands migratory birds from Siberia move to southern warm regions, and every spring on their way back home, they chose this vast lagoon as their temporary habitat. Meyqan Lagoon is accommodating almost 12,000 birds every year.
How to get to Meyqan Lagoon?
Take the northern ring road from Imam Hasan Square in north of Arak. Then, get into the Tarebar road, after passing the Arak`s ring road overpass, you will reach Mobarak Abad village. 2km away, you will see the desert and Arak water treatment. It takes only 16km from the Arak`s downtown to get to the lagoon.
Keep in mind:
Geographic variation of this vast lagoon must be considered. Walking down the road which passes through the lagoon, may be very dangerous due to its marshy condition.
There are no English speaking guides available here. You may be accompanied by a tour guide to benefit the information.
Network coverage is not too bad.
Consider the wild animals attack if you plan to stay out overnight.
Carry your sunscreen lotion.
Accommodation in Arak is easy to find, so no need to worry about it.
    Recommended Reads | Maranjab Desert Kavir
    Recommended Reads | Kavir-e Lut (Lut Desert)