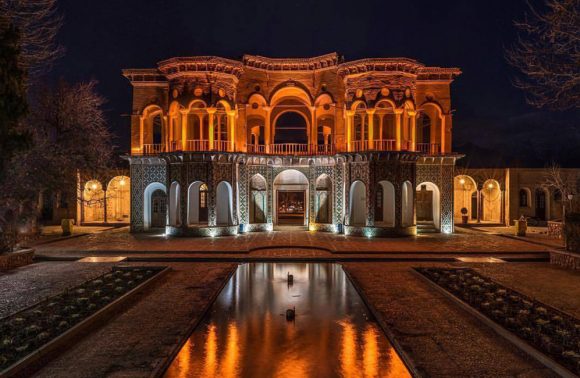 Another beautiful desert oasis in Iran, the Shazdeh Mahan Garden, UNESCO World Heritage Sites among the other Persian Gardens!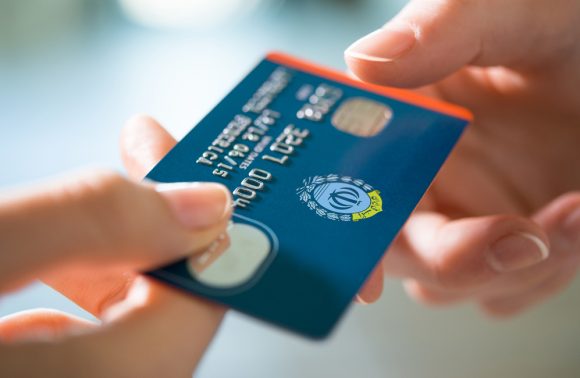 No more troubles for credit cards in Iran! Instructions for using Tourism Credit Card for those travelling to Iran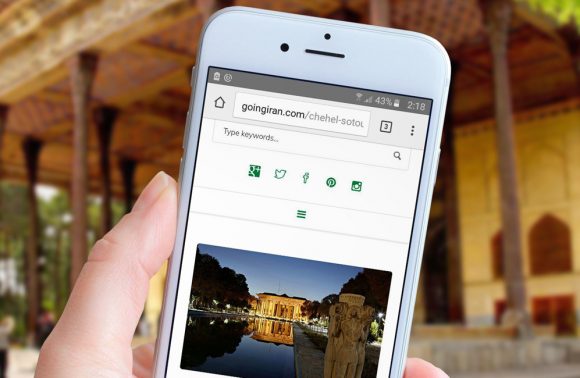 Lack of practical and enough information about internet access in Iran may be one of the main concerns of tourists...
RECENT UPDATES
The Shish Badgir Reservoir, uniquely has six wind-catchers, keeping the water icy cool in Yazd's blistering hot arid-summer climate!
One of the oldest living things in the world, the Cypress of Abarkuh in Iran, also known as Zoroastrian Sarv...
Starting as the aristocratic home a merchant, the Lari House was also used as a spiritual khanqah in the followings years before it became a historical landmark
Top tourist attractions in Iran