Can we use Credit Cards In Iran?
If you are planning to travel to Iran, you need to be aware that banking service in Iran is not a part of the international banking system, one of the main troubles for tourists, making credit cards useless and force them to carry and spend cash. Come along with goingIRAN to learn everything about Credit Cards in Iran and discover about Iran's Tourist Card.
National Bank of Iran (Bank-e Melli Iran), has taken a helpful step to resolve such problem by providing Tourist Credit Card for tourists travelling to Iran to exchange their cash amount into a credit card and help them to enjoy a safer and easier journey. Thus you may not be able to use your usual credit card in Iran, but there is always a solution if you decide to travel to beautiful Iran!
What is Iran's Credit Card (Tourist card)
For safety and security of tourists in Iran, and for the fact they are not able to use their credit card in Iran, National Bank of Iran has issued Tourist Card at most up to 5000 US$, Euro and AED, being issued under a certain expiry date, with possibility to receive cash in Rials at ATMs of National Bank of Iran and using the internet shopping services. For tourists facing problems using their international credit cards such as VISA or MASTER cards in Iran, a solution is available by exchanging their cash into a credit card without paying any tax, in shortest time possible.
How to Benefit Tourist Card?
This card is issued under a certain expiry date and can be used to receive cash in Rials at ATMs of National Bank of Iran, and even for internet shopping services. This card can be recharged by currencies such as USD, EURO and AED. Password, a second password, and a user code and passcode to check the bank statement would be handed to tourists as soon as the credit card is issued. The primary password can be applied for receiving cash at ATMs and shopping by POS devices, while second passwords, are useful for internet shopping services such as, online recharge of cell phones and internet services. You can change both the passwords in any ATM of National Bank of Iran.
At the end of journey, tourists would be able to receive the remaining amount in cash (USD, EURO or AED) in spot prices before leaving the country.
Tourist Credit Card Features in Iran
Possibility to use in every POS terminals in Iran.
Receive cash at National Bank of Iran ATMs up to 2000,000 IR Rials, 7/24.
Internet shopping services, password change and money transfer to other national credit cards.
The possibility to exchange the remaining amount of credit card into international currencies at spot price.
Expiry date according to visa duration (according to instructions issued by Central Bank of Islamic Republic of Iran)
Credit most up to 5000 USD, possible to be recharged by EURO and AED.
Balance inquiry is possible through internet, ATMs and POS terminals.
Bank statement observation by National Bank ATMs and website.
Unfortunately, money transfer to Tourist Card by other cards is not possible.
How to Get a Tourist Card? (Credit Card in Iran)
Receiving Tourist Card is only possible in Imam Khomeini Airport branch of National Bank of Iran. Right after finishing the passport check, a National Bank of Iran stall is available to launch your Tourist Card.
Tourist Card is generally suitable for tourists travelling to Iran on their own, in case of visiting Iran by a tourist agency, you can request the agency in Iran for providing you a Tourist Card. These credit cards are launched by Pasargad Bank.
For more information on Pasargad Tourist Card, contact your tourist agency.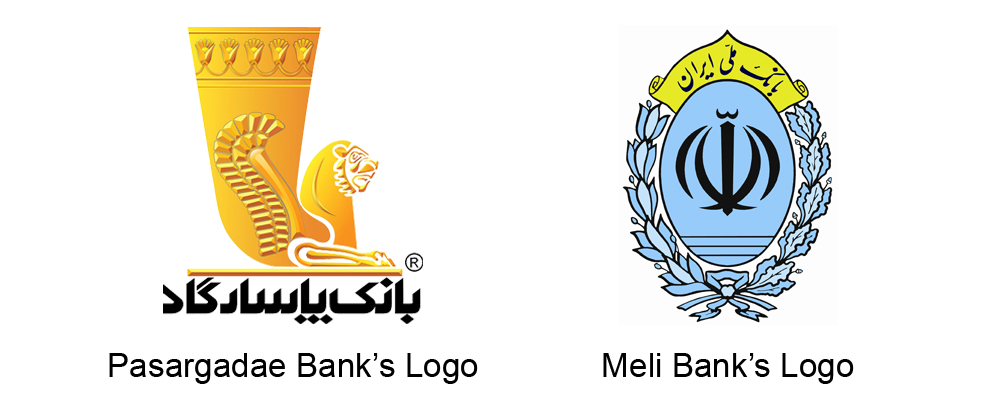 Key Points About Tourist Card
In case of losing your Tourist Cards, you may report to any National Bank branch, to avoid any further problems.
You may face difficulty for receiving a new Tourist Card, so try to keep your Tourist Card safe and sound. Getting a new one would be only possible at selected main branches of cities, or in the issuing branch which would be Imam Khomeini Airport.
The credit amount of the card would be safe even in case of losing it, so no needs to be worried. You can receive the resting amount at your departure in USD, EURO and AED, in spot price.
Keep your personal information private and secret.
    Recommended Reads | Internet Access in Iran
    Recommended Reads | Iran Travel Tips