If you've been spending time in the south of Tehran, it's guaranteed that sooner or later you're going to need a break from all of the cars and busy traffic and Park-e Shahr is your sought-after oasis!
With its tall leafy trees and thousands upon thousands of meters worth of different plants and flowers, Park-e Shahr couldn't be a more perfect escape from Tehran's bustling streets.
Locals and tourists all alike can be found relaxing in Tehran's oldest public park throughout the day. If the park benches won't do it for you, taking a peaceful boat ride in the park's mini-lake definitely will!
Come along with goingIRAN to see what's happening at one of Tehran's top leisure destinations!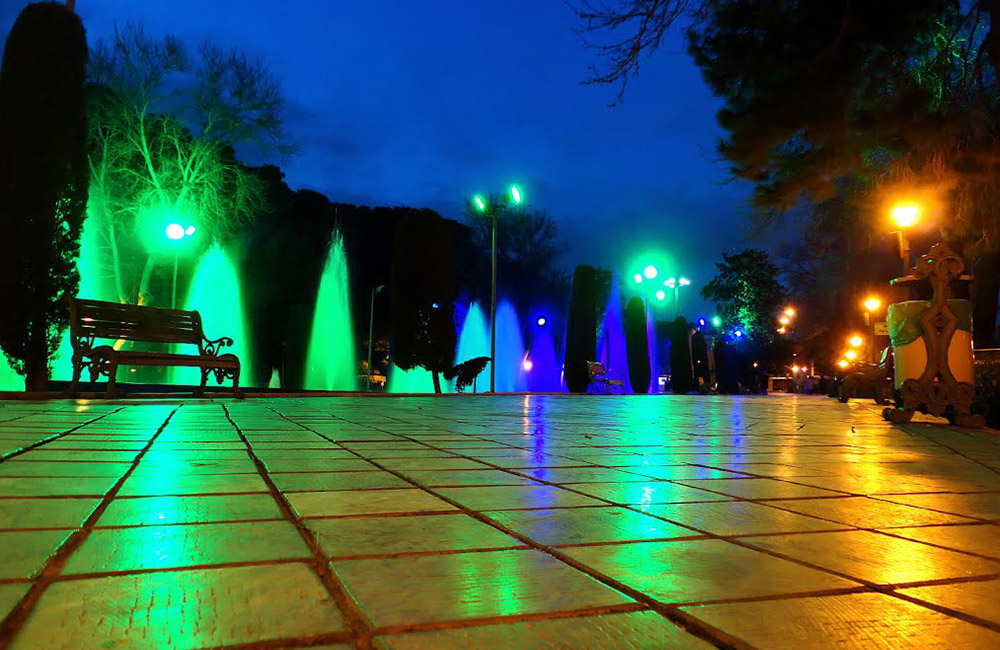 Tehran's Original Park-e Shahr
Built in 1961, Park-e Shahr in Tehran has many stories and memories to tell. Many of the children whom used to once run and play among the trees and grass are now seeing their senior years; still strolling through memory lane.
Park-e Shahr is a name recognized by almost every Tehrani. Covering 25 hectares, the massive green park has 8 entrances all around. Aside from the tranquil walkways and seating areas, there also many things to see and do at Tehran's old park.
The Peace Museum, Park-e Shahr Aquarium, swimming pool, gym, library, theatre hall and café are all places that visitors can enjoy during their visit.
The Peace Museum is part of a chain of international museums that showcase the aftermath and repercussions of war. This one, in particular, displays some weapons, masks and pictures of the 8 year long Iran – Iraq war and the chemical weapons used on the people.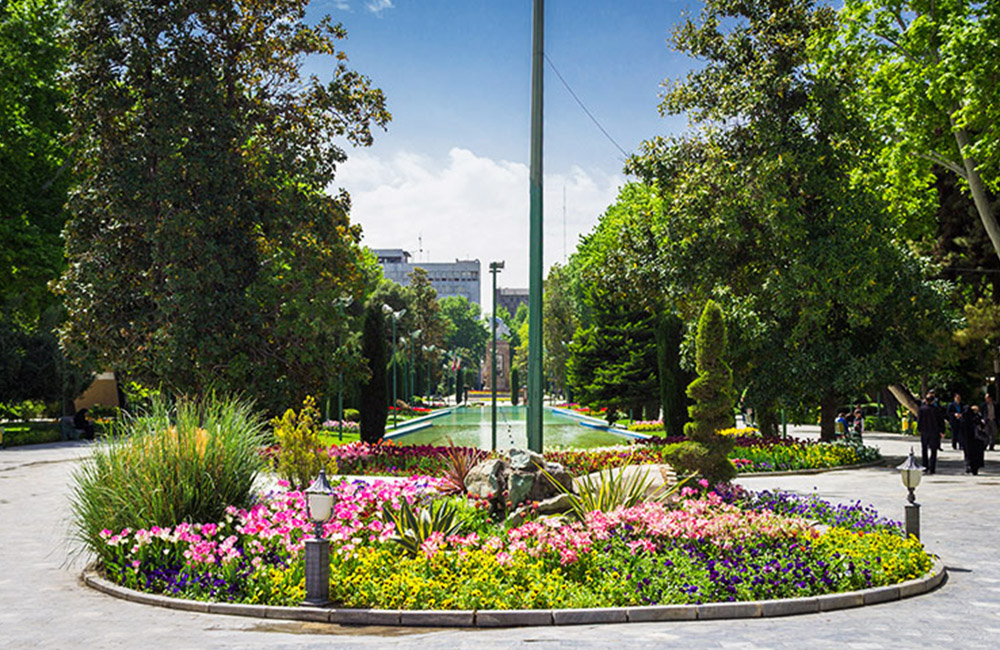 There are also displays the devastation caused in Hiroshima and Nagasaki nuclear bombings, as well as WWI and WWII.
Interestingly, the Park-e Shahr Aquarium, which is underground, was also initially a war shelter, created for fleeting citizens during the Iran and Iraq war!
173,000 of the 250,000 meters squared of Park-e Shahr's massive property is entirely taken up by the lush trees, plants and flowers. Every centimeter of the huge park is covered with greenery, soothing your soul to its core!
Definitely stop by the café and don't miss out on sipping on some nice Persian tea in the beautiful surroundings amidst the bustling Iranian city.
| Befor Travel To Iran Read This Articles

how you can use Credit Card in Iran

Everything About Internet access in Iran