There are only a special few adventure seekers and curious travellers worldwide that can say they've experienced this rare and phenomenal landscape that goes by the name of Lut Desert, the hottest place on earth. Iran is geographically situation in such a way that it's a part of the Afro-Asian desert belt. Lut Desert (Kavir-e Lut/Dasht-e Kavir), is one of the most beautiful and most exceptional places tourists can visit while in Iran. However, having a temperature known to have reached over 70oC, it's not for the faint hearted. Come along with goingIRAN to learn and discover more about this destination!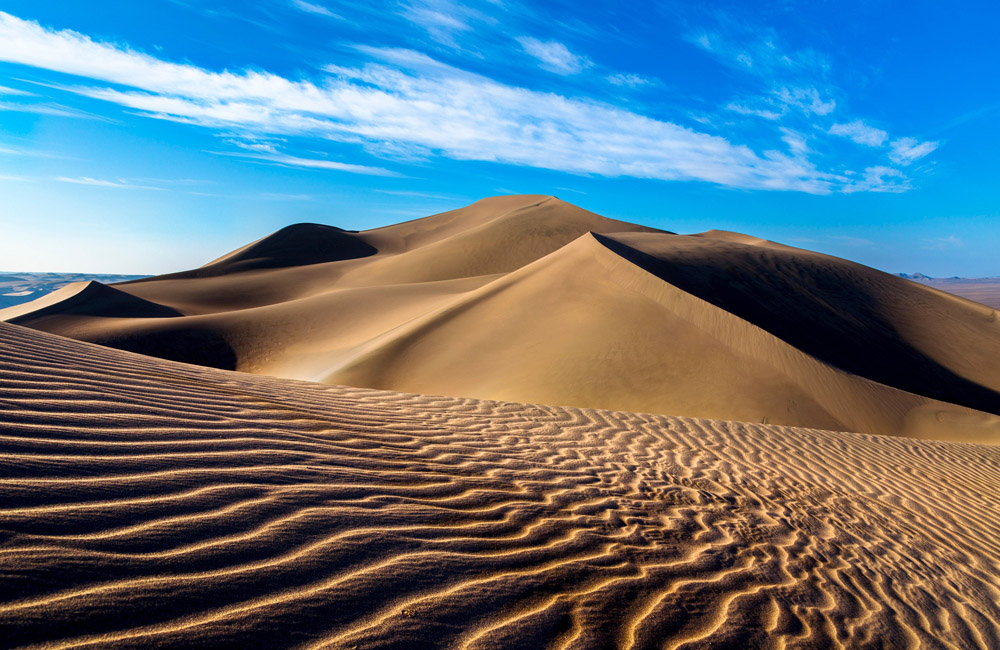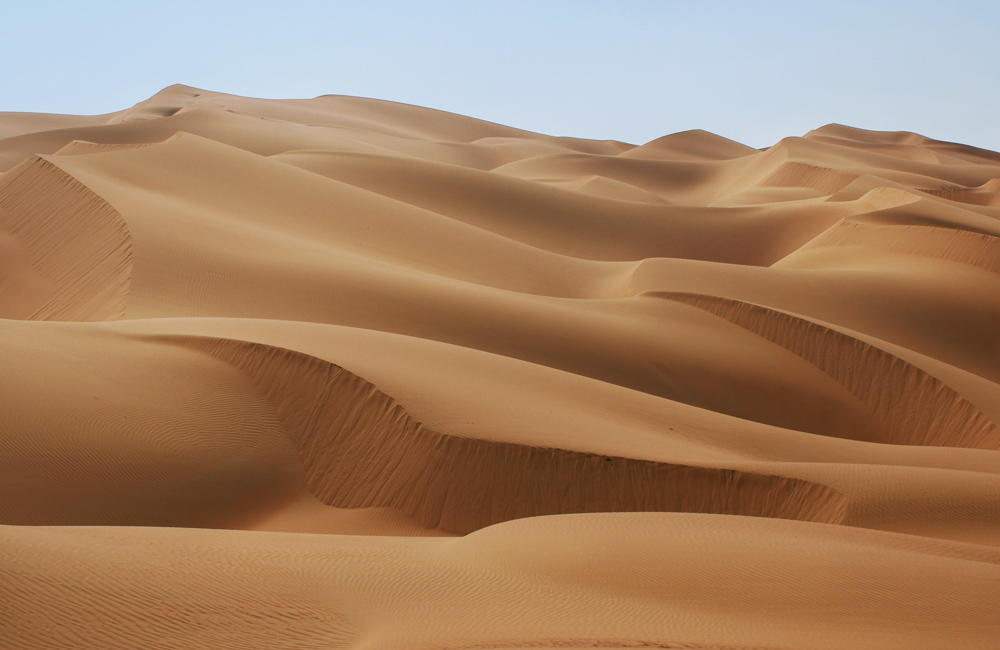 This amazing desert, contrary to common belief, is not just a flat arid plain. It features spectacular parallel ridges and furrows in the center, rocky time-worn little mountains in the west and great deal of huge sand dunes all over. Just like the famous Sahara, Lut Desert's beautiful wind-sculpted sand dunes reach up to 300 meters high! The lowlands of this sandy landscape are also renowned for being covered in big chunks of oval, egg-shaped, salt.
Tourists and visitors of this extraordinary desert all have had one thing in common, a life changing experience. Two or three day desert tours offer spectacular views of an extraordinarily rare environment and breathtaking scenery. Visitors get to be a part of the most phenomenal sunsets and sunrises this planet has to offer. And in between, the most magnificent view of the night sky; countless stars and shooting stars light up the dark sky and leave observers speechless. Photographers will not be able to put their cameras down, no matter what the time is, day or night. The amazing desert plain is completely free of sound, light and air pollution which creates a very unique setting. A truly memorable experience every visitor of Iran should have!
City/Town: Kerman province
     Recommended reads | Frozen Azna Snow Tunnel