Visiting Anzali Lagoon, is going to be one of the most beautiful and unique trips to north of Iran. A lagoon with its Indian Lotuses, reed beds and extraordinary islands spread in an area of 20,000 hectare in Anzali city which locates in south west of Caspian Sea. The connection between shipping port of Anzali and the lagoon has made it even more popular.
Being one of the international lagoons of Iran, Anzali Lagoon was registered as an international wetland in Ramsar Convention, 1971.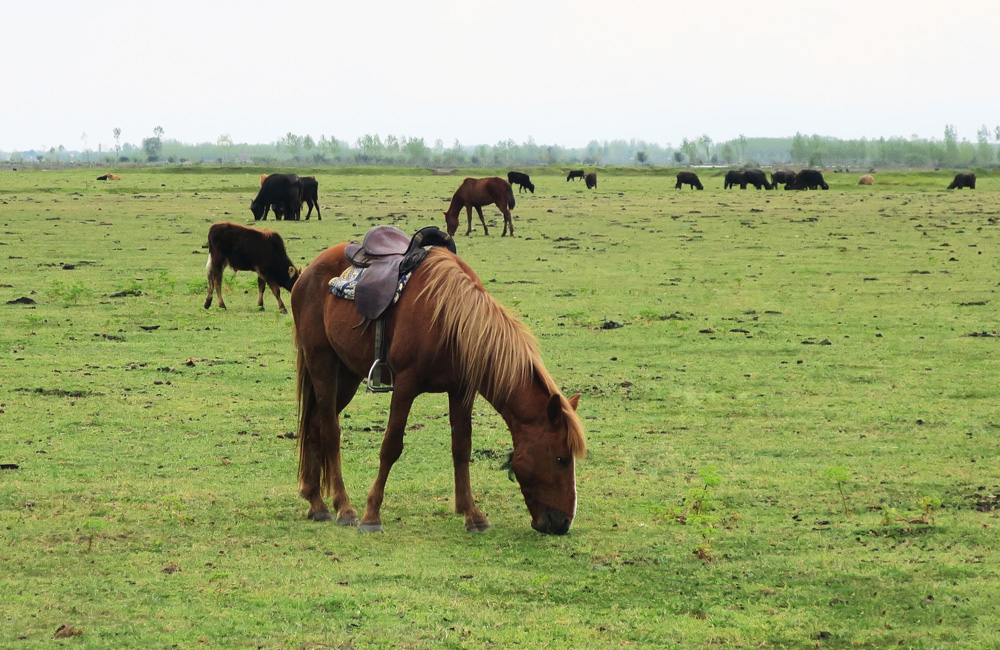 Timeless Islands
In the middle of the lagoon, an island appears which seems to belong to a timeless era. An endless green plain occupied by horses, cows and birds with no signs of human, reminds you the pure beauty and peacefulness of paradise and make you feel being in another planet.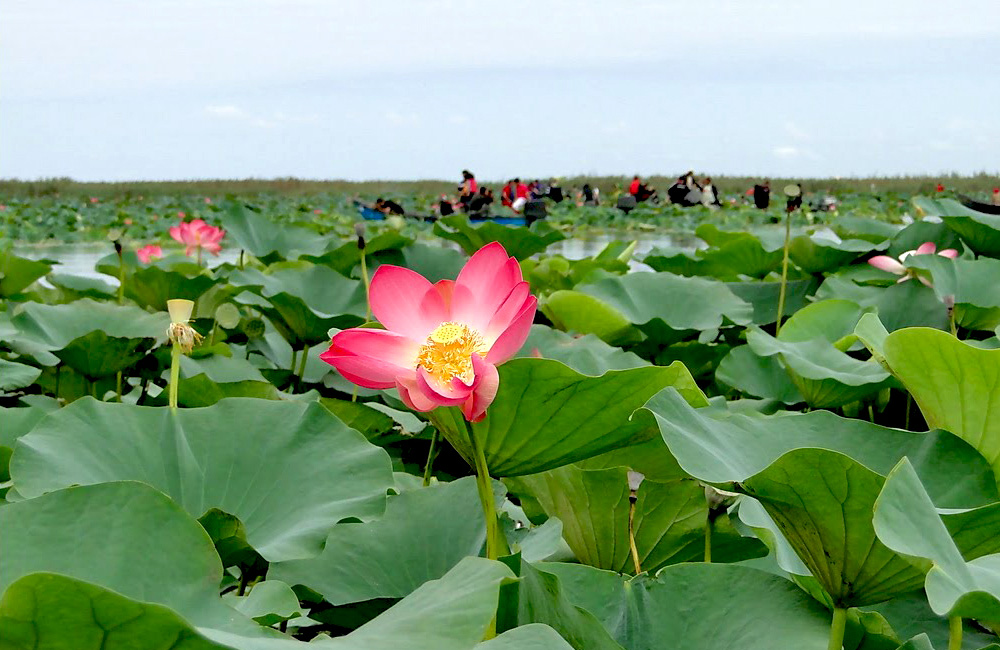 Wetland's tulip of Anzali Lagoon
One of the most popular plants of Anzali Lagoon is Wetland's tulip, which often blossoms at the end of May and the beginning of June, creating a breathtaking sight for any tourist.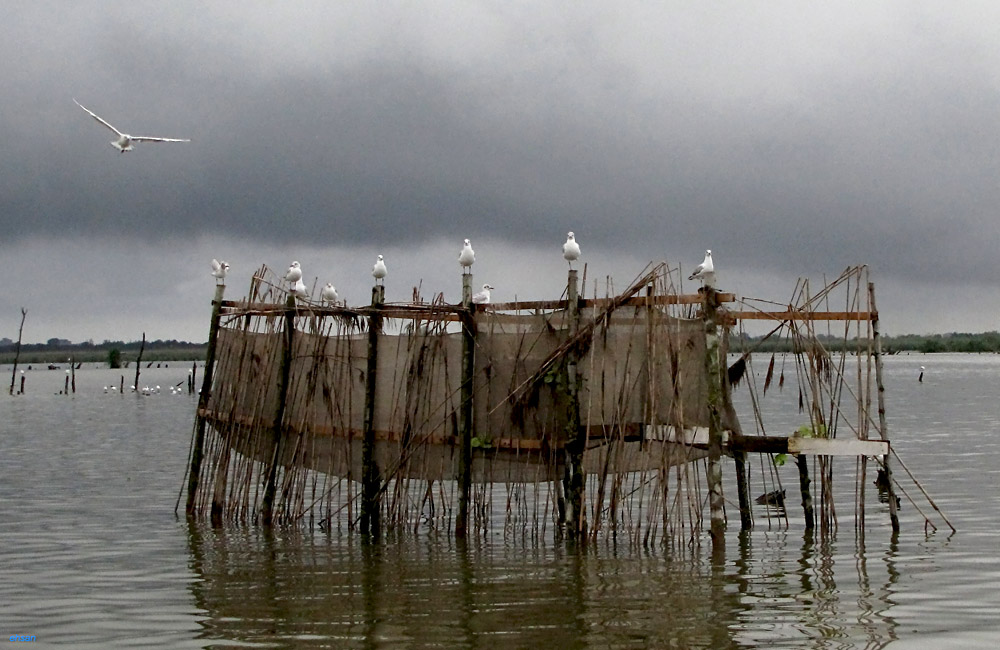 Flora and Fauna of The Lagoon
Richness of biodiversity in this region is so variable that makes any researcher eager to visit the lagoon for observing and studying of local and migratory birds.
A wide-spread cover of reed bed shapes the vegetation, almost 75% of flora in eastern and central part of the lagoon. Indian Lotus covers the water body, and quick growth of floating plants such as white lotus is observed.
Golden Jackal, Eurasian otter, jungle cat and badger are main mammals seen here. Anzali Lagoon is home to various reptiles and amphibians such as Natrix, Caspian turtle, European pond turtle, Iranian longed-leg wood frog and Green Tree Frog. Recent researches claim that almost 49 various types of fish exist here. Additionally, this lagoon is habitat for a vast range of insects.
A vast number of breeding birds, migratory and winter birds visit this place every year. During 2012, almost 186 different bird species was observed in this area. Recently white-tailed eagle is seen to breed on trees. A huge number of winter birds, almost 80,000 duck, swan and cook spending their cold days in this beautiful and moderate site every winter. Number of Dalmatian Pelican increased up to 1200 during 2009.
Anzali Lagoon Climate
Not too far from the Caspian Sea, summers in Anzali Lagoon is hot and humid and the winters is moderate, minimum temperature drops to zero centigrade degrees.
How to Get to Anzali Lagoon
It is better to go to recognized ports of Anzali city which are under supervision of the union for visiting lagoon, although the area is very vast. Beware of the signs available in the city, and do not pay attention to unknown people offering you to take you there. There are other natural local attractions around the city, but due to its marshy nature it is not recommended to visit such places, unless you are companied by an experienced guide.
    Recommended Reads | Most Beautiful Places in Iran
    Recommended Reads | UNESCO World Heritage Pasargadae