Travelling to cloud covered countryside of Masal, is going to be one of those rare experiences, a journey taking you to the lost paradise of Gilan. Every tourist would be delighted to visit this mountainous countryside 50km to the west of Rasht. After passing through thick clouds of a pristine forest road that is surrounded by various type of trees, you will finally get there.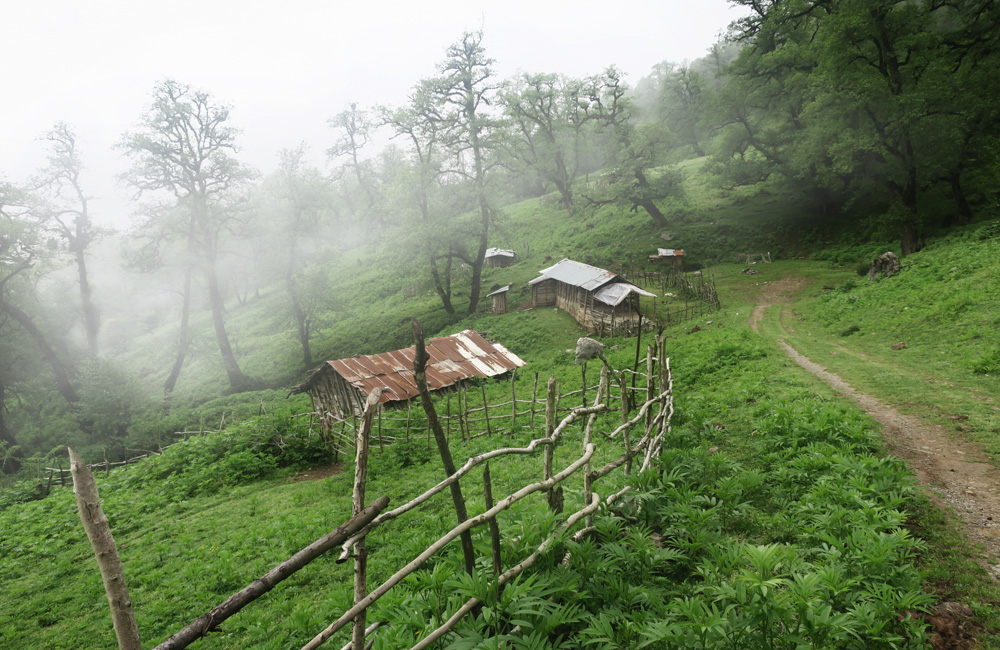 Unique Attractions of Lost Paradise of Gilan, Masal
Having a moderate forest climate, the area is covered by woods and pastures of a glorious countryside and is one of the main tourist attractions of Gilan province. Beside the amazing natural landscapes, there are several monuments to visit, such as Cole Castle, Shahr Gah, a grave yard belong to Parthian Empire in Asbe Rise, Blood Valley, Khandile Posht archeological site, Daraa countryside, Rahimi family old house in Bitem Shanderman, etc.
Avishu cave is the biggest cave of Masal province along with more than 17 big and small caves.
 Experience a Wonderful Stay in Masal
An ocean of clouds over your feet and watching the night sky full of stars and the remarkable silence of the countryside will shape an experience of a memorable stay. No wonder Masal is called the lost paradise of Gilan. There is no electricity power in the region, and most of the cottages provide the power through generators.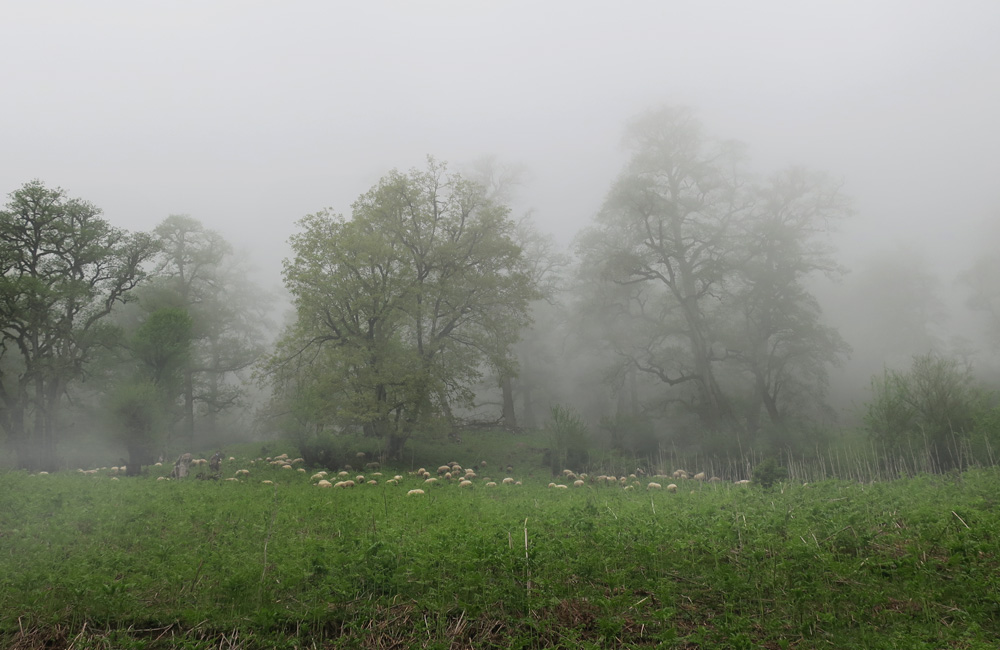 You have three various choices if you plan to stay overnight. Wooden and simple huts here and there, may provide a unique experience for tourists which may not offer you a quite comfortable condition, but might be a very attractive experience in the nature. Another option is to stay at newly constructed cottages with better condition and proper price. There is also a luxurious hotel available which belongs to a famous wrestler, Fardin Masoumi.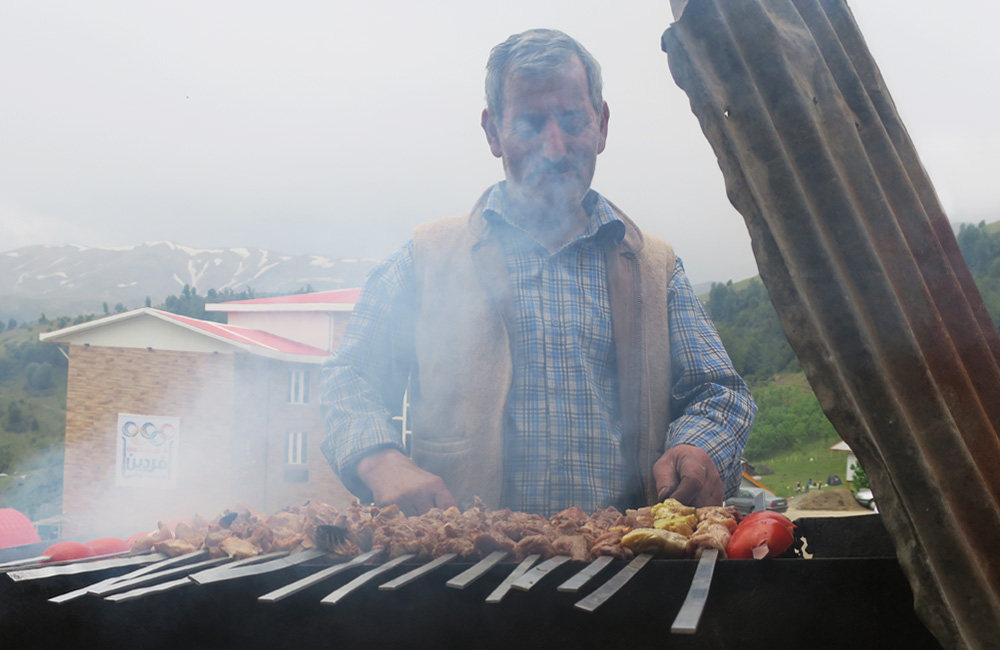 How and When to Get to Masal
Masal climate, being a countryside of Gilan province, is breezy and cool. Best time to visit is during spring and summer, but remember, you would always need warm cloths
Taking a car is the only possible way to reach there. It is 40km away from Astara route. The main part of the route is passing through mountains but there are cabs in a small city on the way which take you to the lost paradise.
---
    Recommended Reads | Wonderfull  Rudkhan Castle
    Recommended Reads | UNESCO World Heritage Pasargadae