Introduction For Most Beautiful Places In Iran
With footprints tracing over 9,000 years' worth of inhabitance, the desert city of Kashan in the Isfahan Province, is one of Iran's most ancient and historical cities.
This ancient center of civilization features one of the world's oldest ziggurats (TAPPEH-YE SIALK) and is host to a plethora of world renowned architectural marvels and past cultural events. Check out the top 5 attractions of Iran's desert pearl!
The Extraordinarily Old Tepe Sialk and its Ancient Ziggurat
Althought the ancient ziggurat is dated to be from 3000 BC, researchers from ICHTO, the Louvre and Institut Francais de Recherché en Iran have verified the area of Tepe Sialk to back to 5500 – 6000 BC!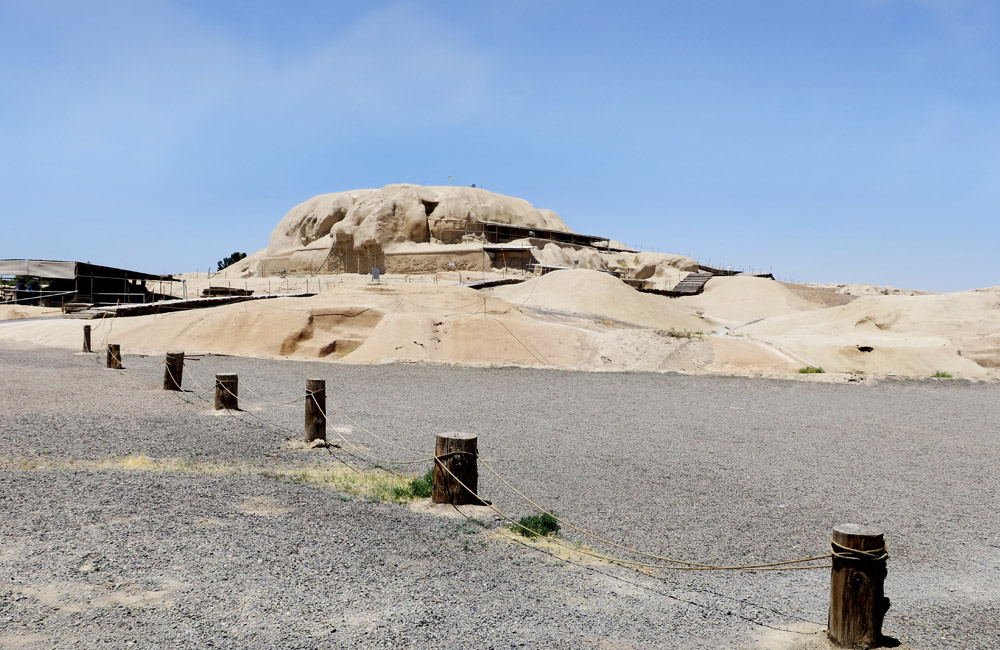 Sharing the same level of historical significance as the pyramids of Egypt, these ancient ziggurats of Mesopotamia hold a tremendous amount of information and secrets of past civilizations. The Tepe Sialk's ziggurat is so densely filled with ancient artifacts that despite all that has been taken from it by foreigners, it's still undergoing very fruitful excavations! Read More…
The Luxurious House of the Tabatabaei Family
Designed by Ustad Ali Maryam, the same architect of a few other beautiful Persian mansions in Iran, The Tabatabaei House is a phenomenal example of the perseverant and delicate traditional Persian style of architecture.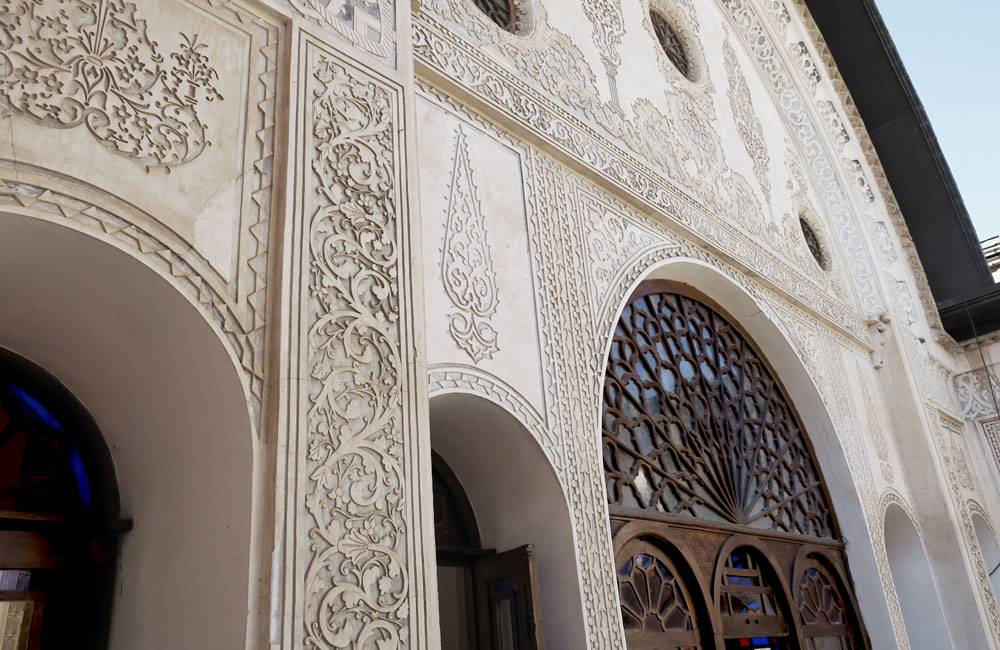 Packed all under one roof, the giant lavish abode houses 4 courtyards, 3 wind-catchers, 40 rooms and 4 basements. With all of the aforementioned structures decorated elaborately with fine examples of stucco carvings, paintings, stained-glass, brickwork, plasterwork and much more, the Tabatabaei House easily makes it onto our top 5 list! Read More…
Carved entirely out of solid stone, The Underground City of Nushabad (also known as Oeei) is an astounding highly advanced example of ancient architecture dating back to over 15 centuries ago.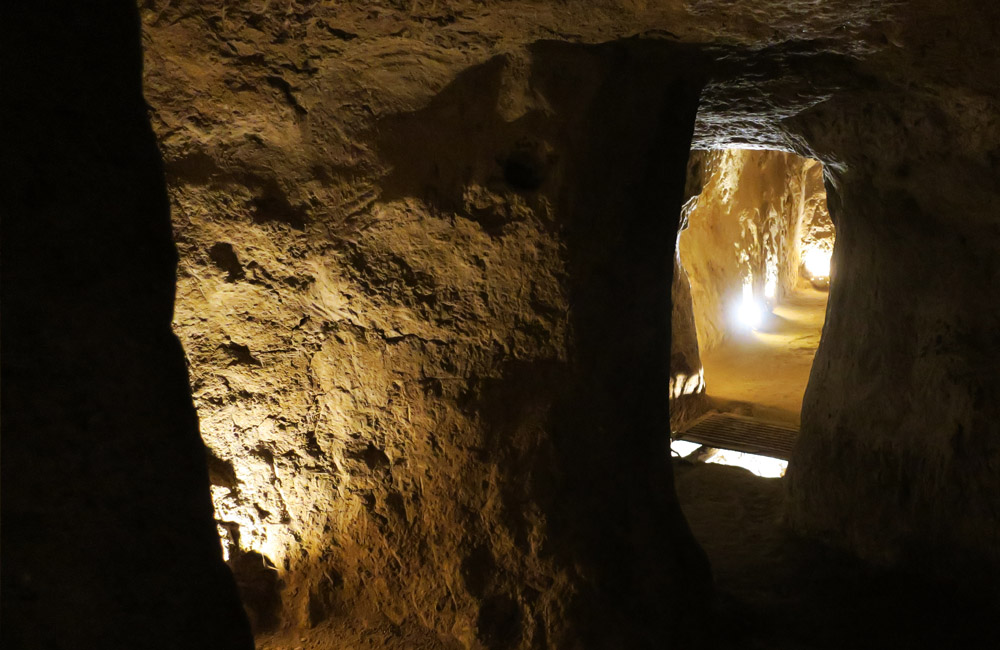 Located approximately 10km away from Kashan City, the remarkable and legendary city continues to bewilder its unsuspecting visitors. Read More…
The oldest standing Persian garden in all of Iran, Bagh-e Fin (also known as Fin Garden) is a lush botanical oasis surrounded by Kashan's harsh desert landscape that was constructed in 1590. This beautiful paradise was the resting spot and summer abode of the kings and royalty throughout the ages.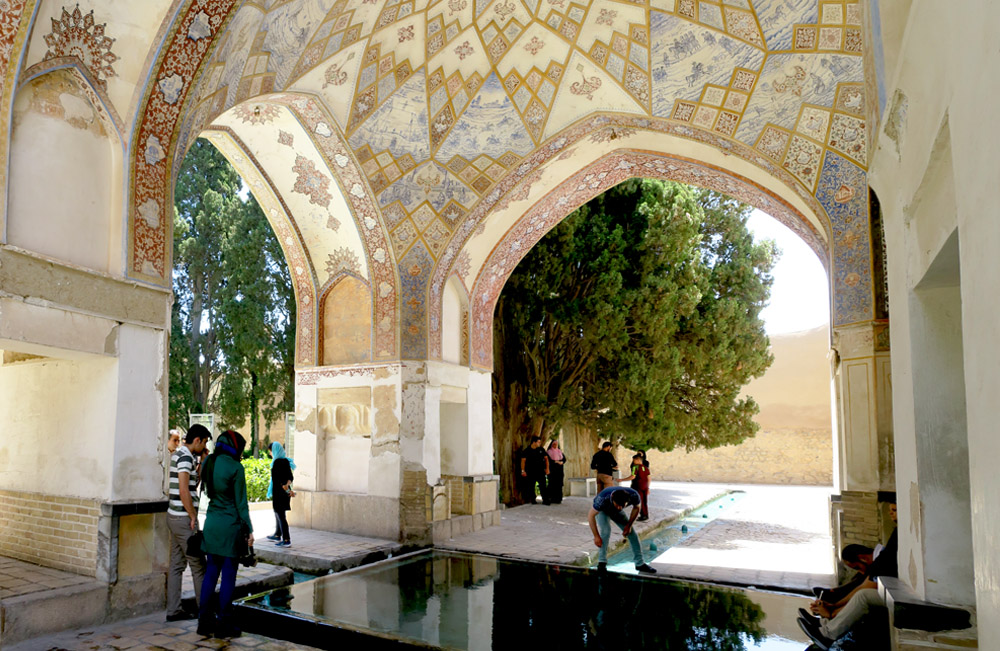 One of the features that has attracted a lot of attention is its intricate aqueduct system that brings in a pressured stream of spring water from Karkas Mountain, many kilometers away. Read More…
Characterized by its beautiful vaulted domes and gorgeous interior decorations, the alluring 16th century Sultan Amir Ahmad Bathhouse is one of the most exquisite and best preserved buildings of its kind in all of Iran.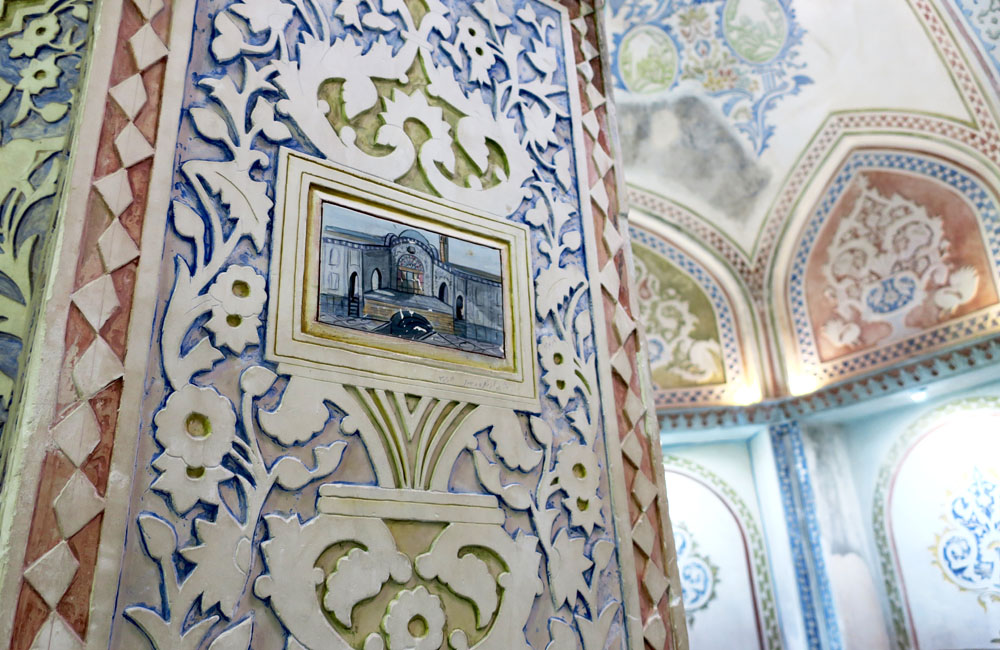 Although they gained more popularity after the advent of Islam, bathhouses have been an age-old and integral part of the Iranian culture. Read More…
     Recommended Reads | isfahan's top five destinations
     Recommended Reads | Tehran's top five destinations