Kish, Iran's number one holiday-resort island; famed for its multitude of free-trade shopping, beachfront hotels, diverse restaurants, and numerous recreational activities – everything one can imagine except for, its best kept secret, the Kish Island locals. This attraction is so low-key that not many Iranians even know about, let alone foreign iran's tourists.
Although it mostly goes by the name of "Native Home (Khaneye Bumi)", the founders refer to it as "Kish Native Anthropology House". What used to be the home of an old local Kish pearl merchant, has now been turned into a museum, open to the public. Come along with goingIRAN to learn and discover more about this attraction!
Local History and Culture of the House
Built about 200 years ago, this home was built completely in the island's native architectural style. This house, however, was not just any ordinary abode. It holds a very special merit, particularly for the residents of the historical Safin village, as many of them were educated here while growing up.
They children would gather in one of its many rooms to participate in traditional schooling and Quran reading. In a way, this home's doors were basically open to the entire neighborhood as it served as a school for the children!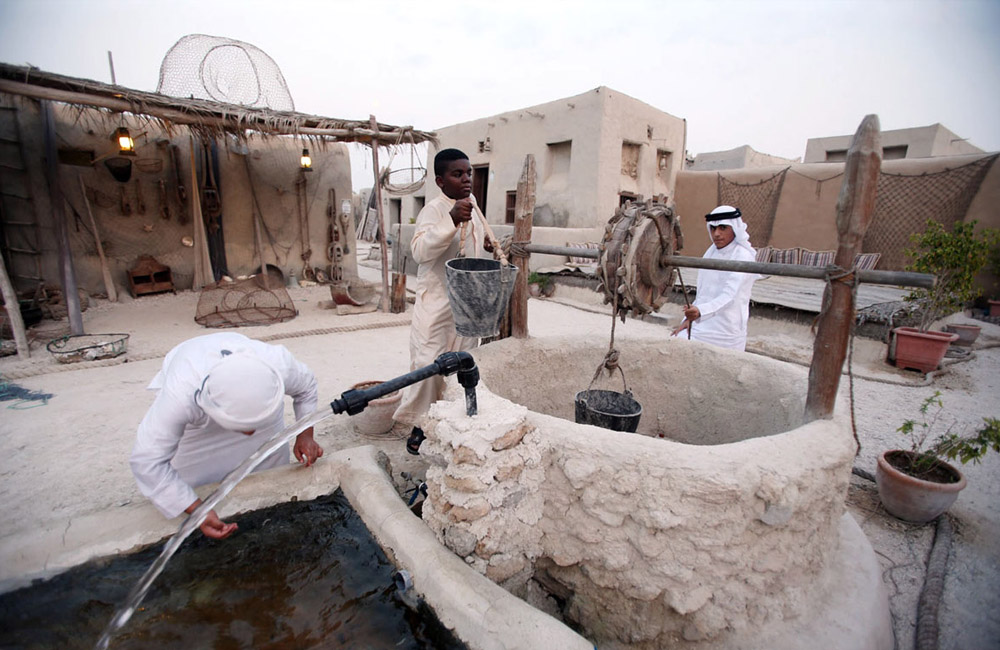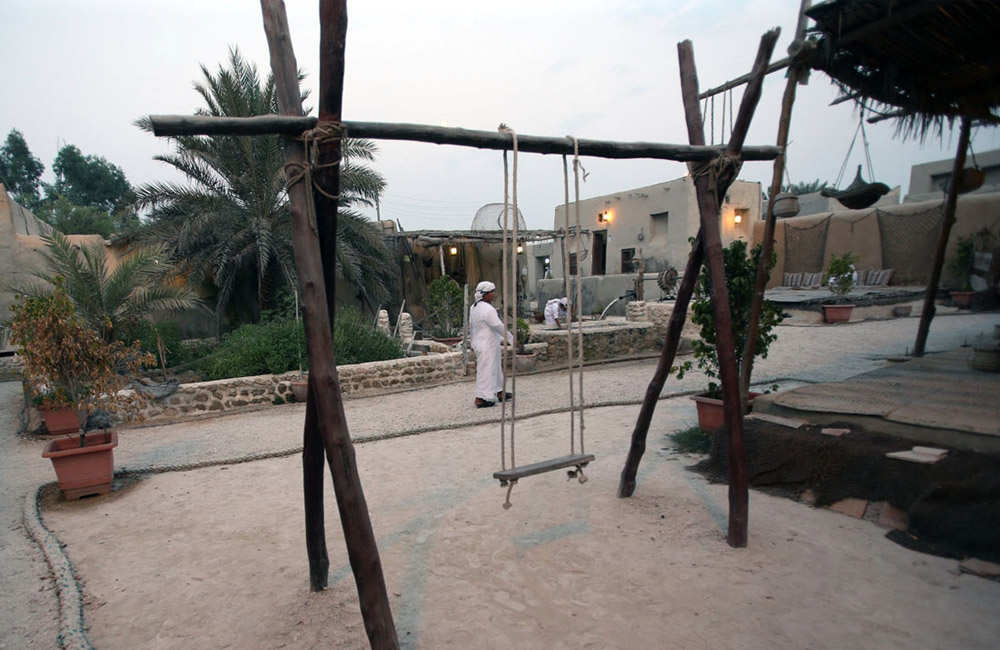 In 2014, the home was generously donated, by Haj Ebrahim Salem Hoseini, to be turned be turned into a museum. This was the beginning of a fantastic opportunity for the Kish residents to demonstrate and share their local culture, unique history, traditions, livelihood and handicrafts.
Structure of the Kish's Humble Abode
The property can be divided into 18 sections/rooms in total. These areas include different outdoor yards, seasonal lounging rooms, bedrooms, guestrooms, kitchen, classroom, various unique storage rooms (pearl, coral, dates…etc.), fishing section and garden.
Each section of the museum presents a completely authentic and rare peak into traditional life of the Kish inhabitants. Here, one can find a beautiful collection of over 80 years' worth of indigenous household items and tools are put on display.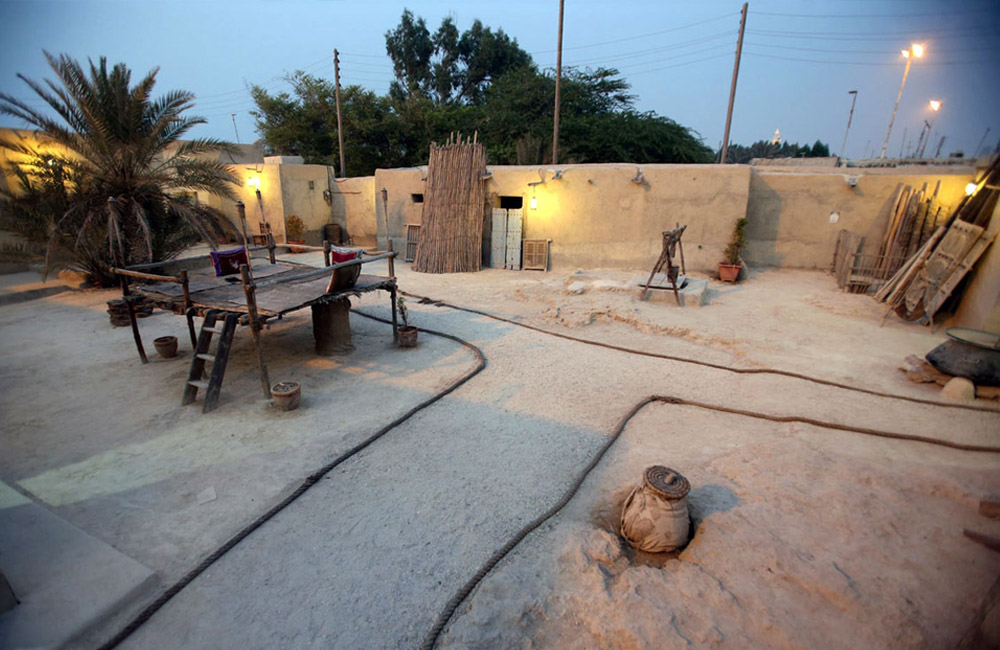 All of these rooms have been renovated using original construction tools, materials and architecture. Many hours of hard work of the island's local natives were put into this project in insuring its authenticity remained. The materials used in its construction were coral stone, mud, black-ash mortar, woven palm branches, chandal (type of straw), reeds, and palm tree trunks.
Cultural Activities and On-goings of the Locals
The interesting thing about this museum is that it isn't just a building that you walk around in. Almost every day, there are live demonstrations of the Native Kish local's lifestyles, traditions and daily rituals and routines.
Here, visiting tourists can take photos wearing traditional Kish Island wedding and various ceremonial clothing; in different rooms. Alongside playing dress-up, visitors will also learn about the island's history, industries and ceremonies through the viewing of documentaries.
All over the, inside and out, of the many rooms and areas of the house are old original tools and utensils used in everyday life. The combination of all the history, architecture and culture leaves travelers and tourists to find themselves lost in hours of deep captivation!
Local Kish Island Treats
If you thought you would be leaving this amazing cultural experience without eating some local food, trying some fresh baked bread and devouring local sweets; you're visiting the wrong country.
For lunch and dinner, the Kish locals cook authentic meals from the ancient and modern cuisine alongside a mouthwatering variety of more handmade sweets and pastries you could shake a stick at. To wash it all down, you can enjoy a nice cup of Arabian coffee with some traditional confections and some more delicacies made from locally grown dates!
 Recommended reads | Top Adventure Tourism of Iran
City/Town: Kish Island, Hormozgan Province, Iran
Operating Days: Every day
Operating Hours: 10am. to 1pm. and 4pm. to 9pm.