MOST POPULAR THINGS TO DO WHILE VISITING IRAN'S ALLURING RESORT ISLAND OF KISH
So, from all the things to do on Kish Island, you've already checked out the Ancient City and spent way more money than you ever wanted to, shopping at the free-trade malls and are wondering what to do. Lucky for you, you're reading this post which will tell you all about the exciting world that you've been missing out on!
Although Kish has some great cultural spots to check out like the Underground City and Local's House Museum to spend the hours of your day, these aren't the island's main attractions. Kish is Iran's most popular resort and leisure island frequented by foreigners and locals annually. You'll see why in a minute. Come along with goingIRAN to learn and discover more about this destination!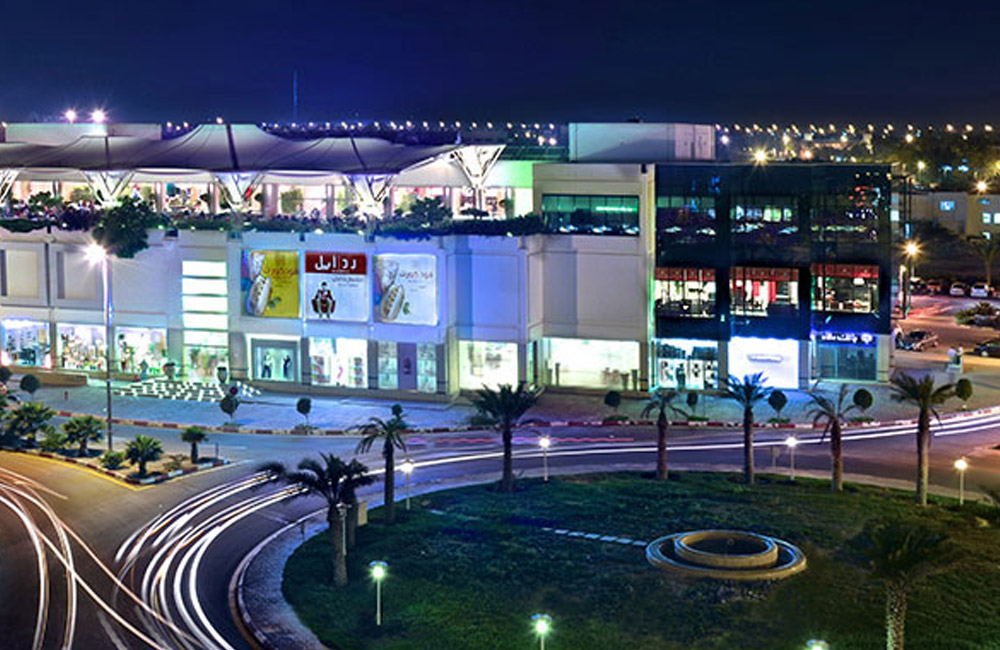 Exciting Activities and Things to do on Kish Island
Kish is home to the densest group of recreational activities in all of Iran. The beautiful white-sandy shores of the renowned resort island are littered with the latest and most popular water sport activities.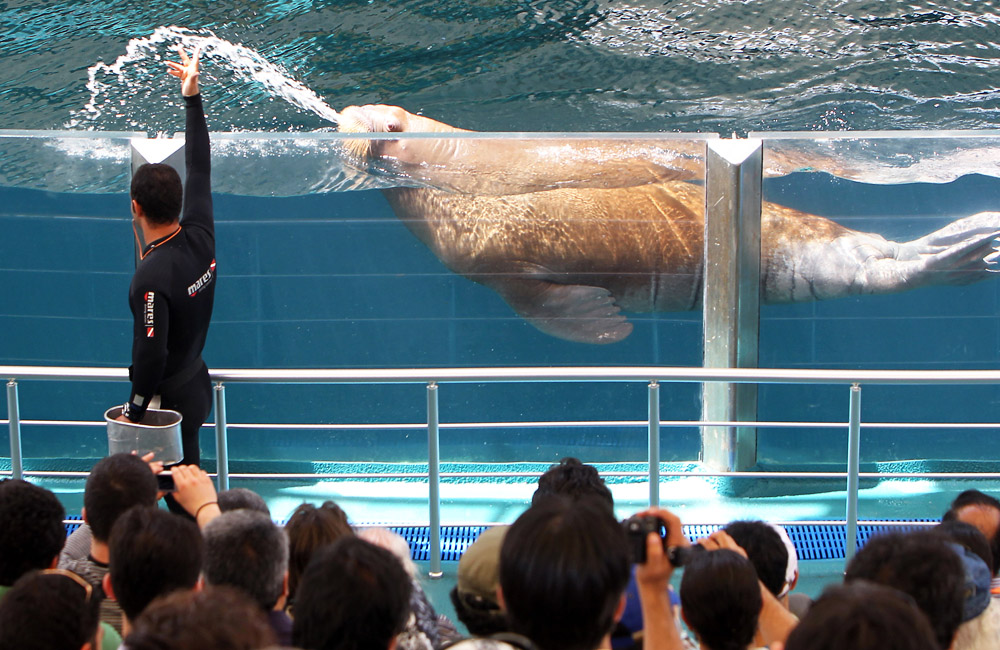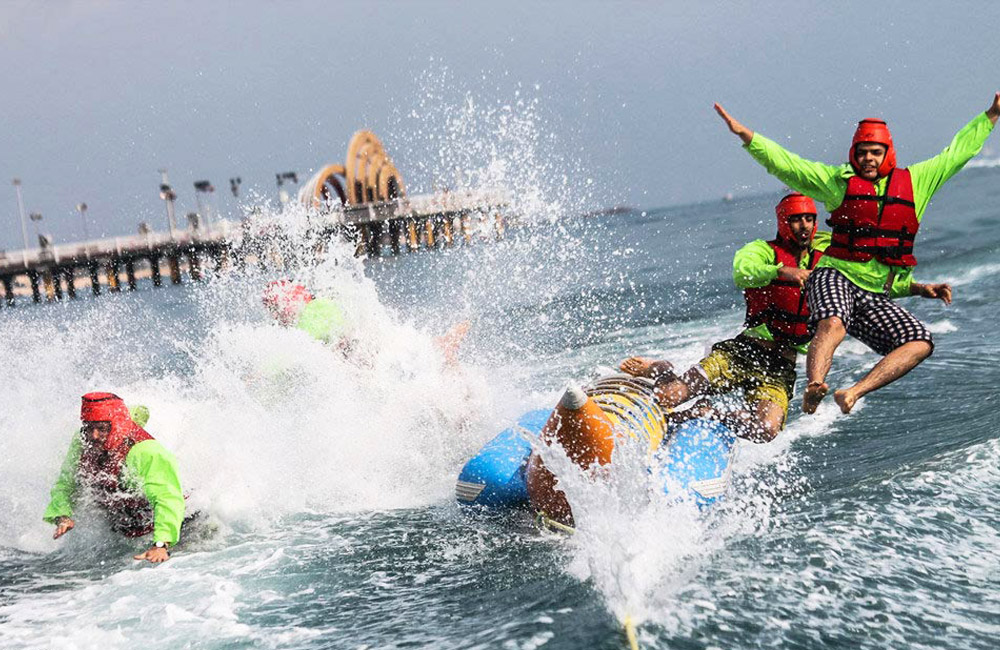 There are activities that can fit almost any taste or age group. From fly boarding, cable skiing, and jet skiing to underwater scooter riding, scuba diving, snorkeling, speed boating and parasailing! Oh and of course, cruises and boat rides!
No doubt many of the tourists and visitors of the island, come only to experiences a few of these thrilling activities. With the latest gear and equipment at their disposal, visitors get to enjoy some of the most expensive water sport activities at a fraction of the price.
Yes, although you still get to hover in the sky on a fly board like a super hero, you are paying in Rials, which means you can extend the joyride of your life by two or three fold!
By now, some of our female readers may be wondering what their position is, in regards to these kinds of activities. As far as the Islamic laws go, the body must still be covered, however as far as the hijab goes for covering hair, a swim cap will suffice!
Things to do out of the Water
If you're looking to stay dry but can't stay away from the gorgeous coral reefs and ocean view, Kish still has you covered. Either ask your hotel or check it out while walking around, Kish Island offers day tours on special boats fitted with a glass bottom!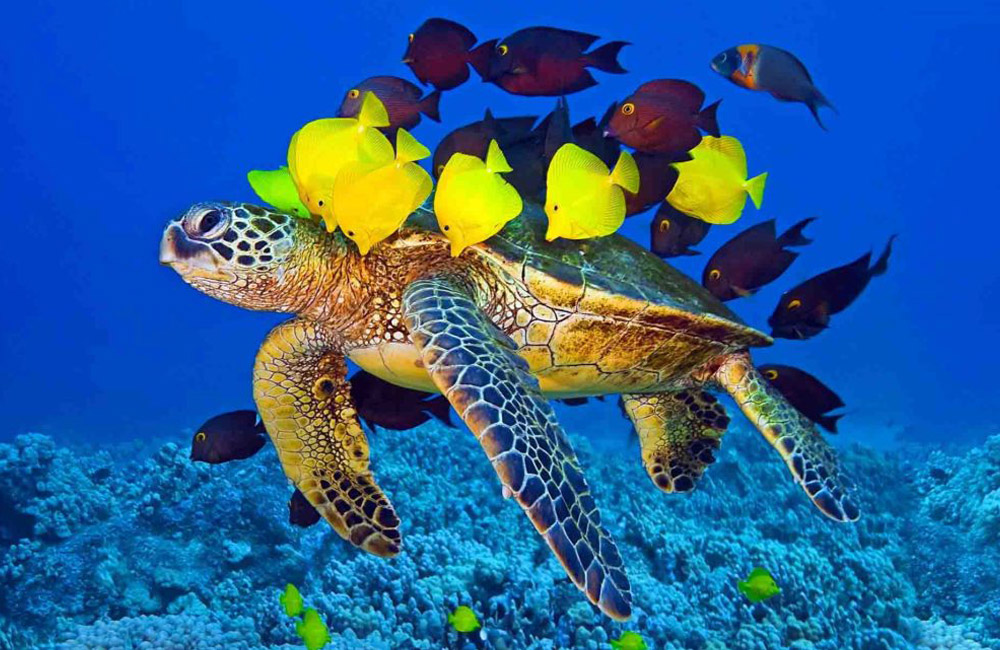 Definitely check these tours out if you're keen on discovering all of the beautiful aquatic scenery, without having to gear up!
If you really don't want anything to do with the water or swimming, then how about you try flying? Paragliding and bungee jumping are among the paradise island's top attractions! Surely you have a spot for a few breathtaking photos while paragliding over the palmy beaches of a Middle Eastern island in your album. Don't you?
If Water Just isn't Your Thing
Let's say you actually do love the water, but have gone through all the awesome things mentioned above. Not to worry, the Iranian paradise island still has more to show you.
Let's get away from the water completely, and hit up the sands. If the ocean wasn't bumpy enough for you, check out the off-road SUV tours, dune buggy driving trails or even the go-kart track!
If travelling with a group of friends and that one person is really starting to get on your last nerve, definitely consider a nice friendly round of paintball. The sandy paintball facility of the island hosts many foreign and local competitions annually!
Enough of Doing Things on the Island
All out of adrenaline and energy yet?! Kish Island offers a lot fun, but all that fun can also wear you down. Do you have one more day before you fly out to your next adventure in Iran land and are wondering where you can chill out and unwind?
Hit the beach! After breakfast or lunch, check out one of Iran's most scenic beaches, Maryam Beach. Or better yet, find a spot to have a meal near this fantastic sandy waterfront! If you're looking to get a nice golden tan, this is one place where the sun's rays are quite generous.
Since Iran's people and their visitors have to abide by the Islamic dress-code, Kish has made it their duty to figure a way out for travelers to get the most out of their beach experience.
This translates to one thing; men's and women's beaches! Yes, although you will be separated for a little while you put on that beautiful glowing tan, some relaxing girl time or a chilled bro-sesh has always been a good thing, hasn't it?!
If you got a camera or are just simply into actually witnessing beautiful scenery, get the Greek Ship on your sightseeing list. Anchored on the southwest shore of Kish, this British built and Greek owned ship from 1966 awaits you attention, especially during the sunset. A magnificent sight to get-in before dinner!
     Recommended Reads | Most Interesting Of Kish Island , Iran