A part of the rich Isfahan Province in central Iran, this unique little red village has countless Iranian and foreign tourists and travellers visiting, to adore its presence, all year round. Being at least a couple thousand years old, this picturesque village features many phenomenal sites and views waiting to be captured. Architecturally, it is a bit similar to the cascading rooftop-lawn style of Masuleh Village, built into the mountain's slope. Made from extremely simple materials (wood, straw, mud-bricks and clay), the houses here are al made of the iron oxide-rich soil of the mountain. Contrary to what you may think, these unique mud-bricks get stronger with every rain that hits them. Come along with goingIRAN to learn and discover more about One of The Top Tourist Attractions in Iran,  Abyaneh Village!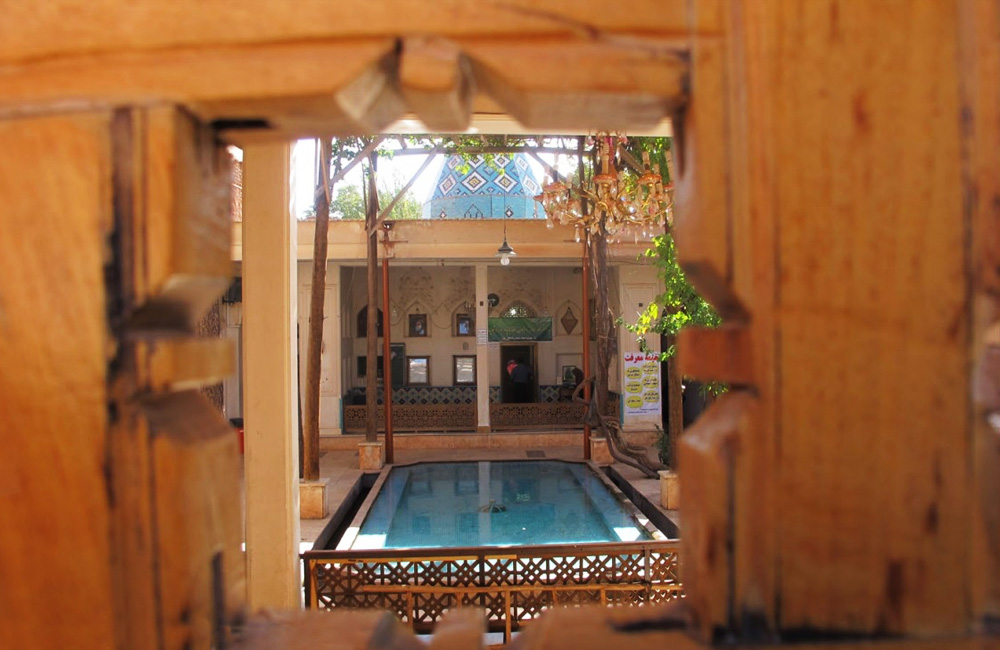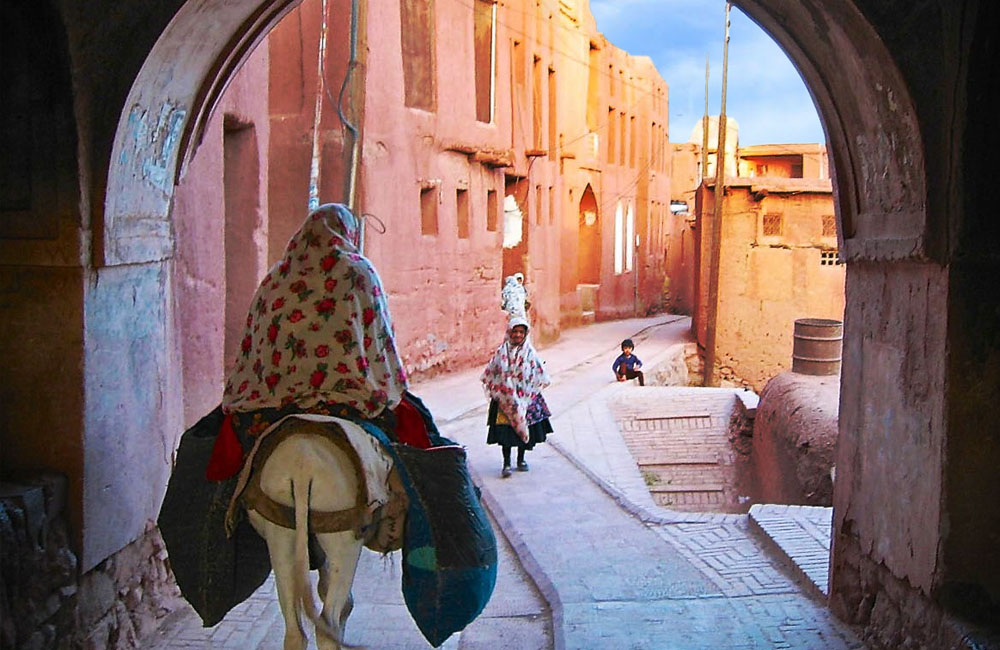 pretty flowers, handmade cloth shoes and beautiful antiquated village, Abyaneh
Abyaneh is not just a beautiful antiquated village with magnificent old houses, carved wooden doors and breathtaking nature. Aside from the obvious attractions and beauties, this exceptional little village is also home to exceptional and very traditional people! The men and, especially, women of this village are nationally renowned for their beautiful traditional clothing. The women have been sporting long with head-scarves and red knee-low skirts, all covered in pretty flowers, for as long as history has been written! The great old men of this town accompany their women with a felt hat, some very loose canvas pants, a long garment or coat and some handmade cloth shoes called giveh (pretty much the same as Spanish espadrilles).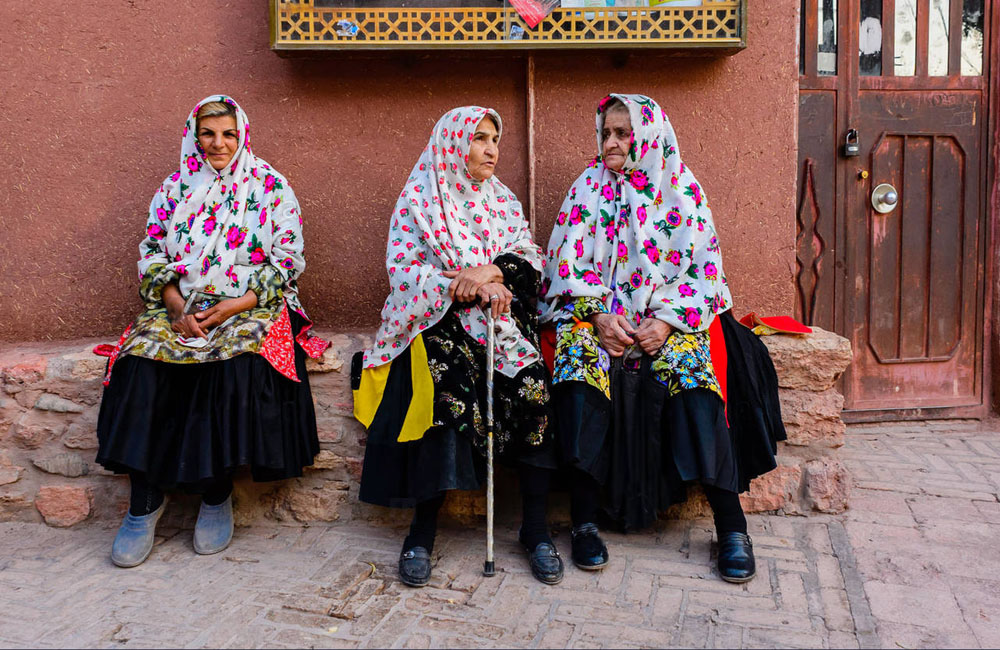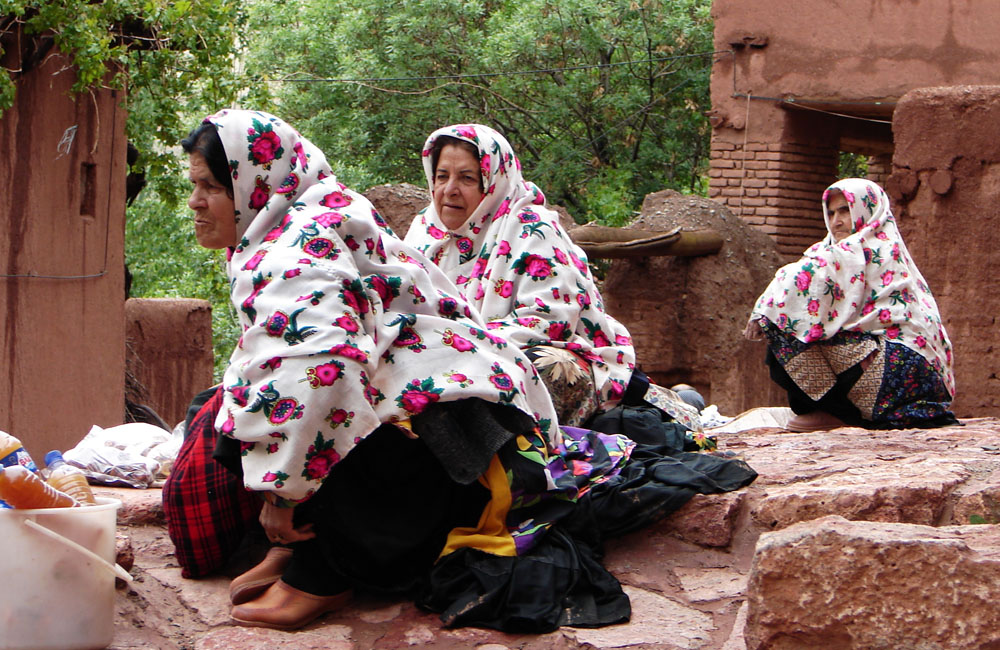 Even yet, these are not all this tucked away gem has to offer. The red village is host to magnificently lavish and widely commemorated annual religious ceremonies and festivals. Tourists and travellers love to come in time to see these ceremonies and visit the old Friday and Porzaleh Mosques and the 2,500 year old Zoroastrian fire temple! A few pilgrimage sites, an ancient Persian fort and three castles also await the attention of nearby travellers. This destination is one that you must definitely remember to pack an extra battery for your camera. However, don't be surprised in the local old-timers ask for money when you request to photograph them!
     Recommended Reads | World's Oldest Ziggurat in IRAN TAPPEH-YE SIALK
City/Town: Kashan / Abyaneh
Address: Abyaneh village, Hajan, Badrod – Hajan Road, 100th kilometer on Natanz Freeway, Kashan
Operating Days: Everyday
Operating Hours: 24 Hours
Typical Price: Free