During its 41st session held in Krakow, Poland, the World Heritage Committee of UNESCO voted in favor of Iran's ancient historical city of Yazd being inscribed on the World Heritage List; as one of only three, last Sunday; July 9, 2017.
The very recent news was a sure cause of celebration for Iran's Cultural Heritage, Handicrafts and Tourism Organization. Being the largest adobe city in Iran and one of the largest in the entire world, Yazd's unique architectural style inevitably received the attention it so deserved.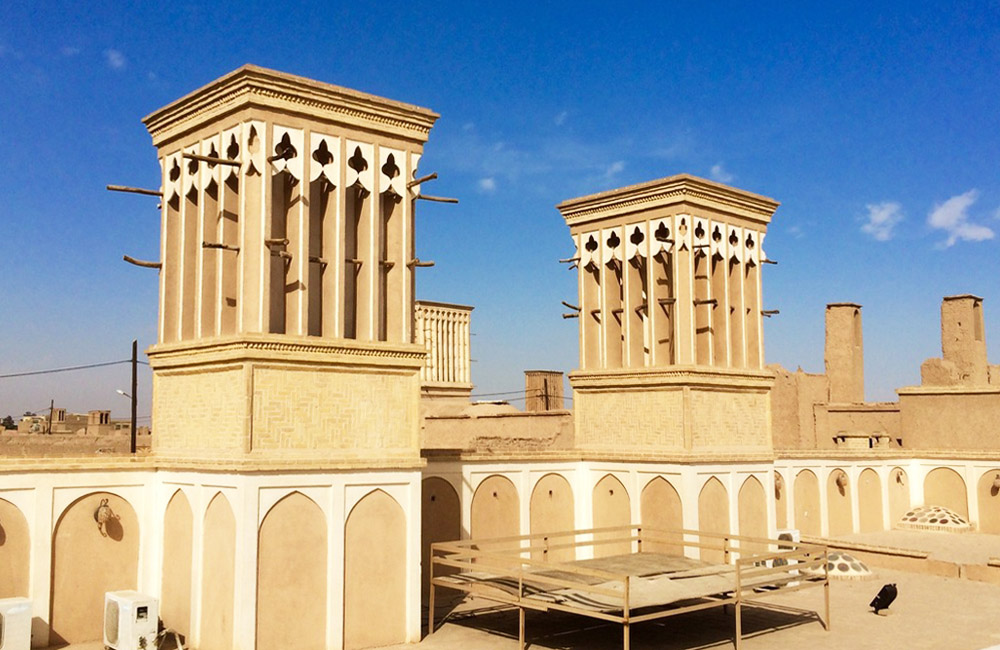 Already being home to a couple of World Heritage Sites, close to 200 hectares of the ancient city's area now hold World Heritage status. The desert-oasis city is renowned for its beautiful adobe architecture, wind-catchers (badgir) and ancient Zoroastrian fire temples.
Yazd is also noted for its large community of Zoroastrians. Prior to the Arab conquest, in 642 AD, the predominant religion of the Persian Empire was Zoroastrianism and in being a valuable destination on the Silk Road, much of its unique culture has been well-preserved.
It was even survived the destructive hands of the Mongols due to its high level of culture and valued assets. Marco Polo even acclaimed it to be a, "good and noble city", during his passing through in 1272 AD.
Aside from its age-old culture, Yazd is a beautiful example of the ancient desert-city architecture of the Persian Plateau. Built entirely out of adobe and mudbrick, the cozy and narrow intertwining alleyways make for a truly unique atmosphere, seemingly straight out of fictional a movie set.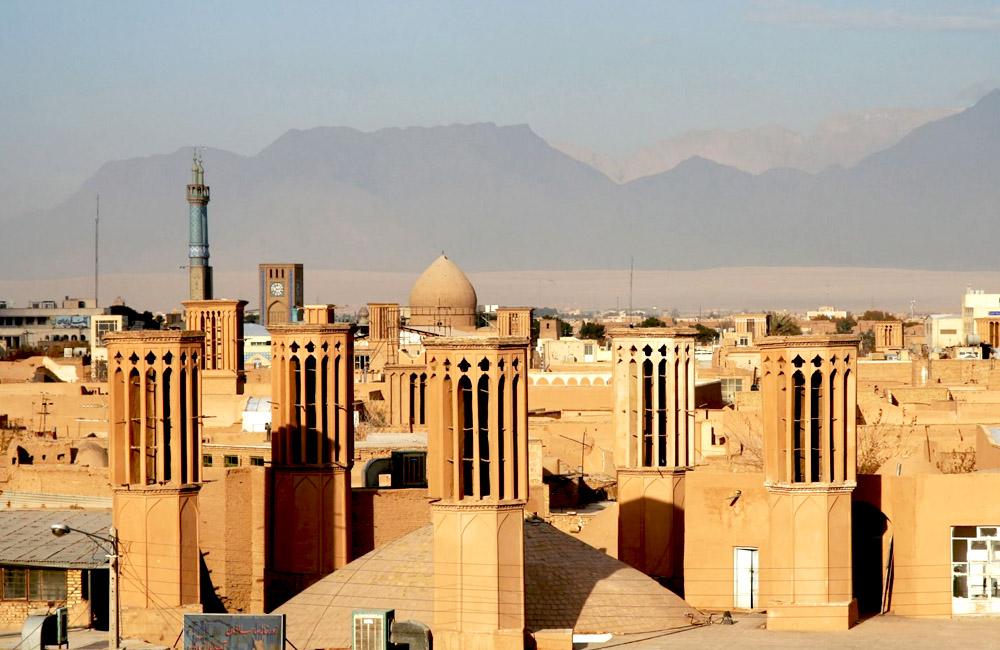 The completely eco-friendly and sustainable ancient irrigation system (qanat) provided mountain water to the city's bazaar, fire temples, mosques, bathhouses, caravanserais, schools and homes.
The badgirs and qanat are just a few examples of the ancient Persians' mentality and understanding of life. Working with the earth's elements and harnessing them to their advantage, without harming and destroying the environment.
The tourists and travelers of Iran have always thoroughly enjoyed visiting Yazd and often refer to it as one of the most enriching and memorable experiences of their travelling journeys!
Currently and building, with 22, Iran is the Middle East's number one and the world's eleventh in ranking for number of officially registered UNESCO World Heritage Sites.
    Recommended Reads | Yazd Atashkadeh 
    Recommended Reads | Perspolis