Perhaps you've heard about the many sites in UNESCO's Historical City of Yazd; the Jameh Mosque or the Towers of Silence, but what about 'Old Town Yazd', one the most beautiful destinations Iran?
Old Town Yazd, isn't just one structure. It's a number of entire antique neighborhoods, so stunning and romantic, you won't want to leave! These beautiful alleyways are also known as sabat, which means covered hallway/corridor in Persian.
In fact, the structure of these streets, houses, alleyways and shops have such a rich old-school Persian character that many tourists and visitors spend up to half a day or even more strolling around in them. Come along with goingIRAN to see one of Iran's most beautiful destinations drowning in rich in Persian culture!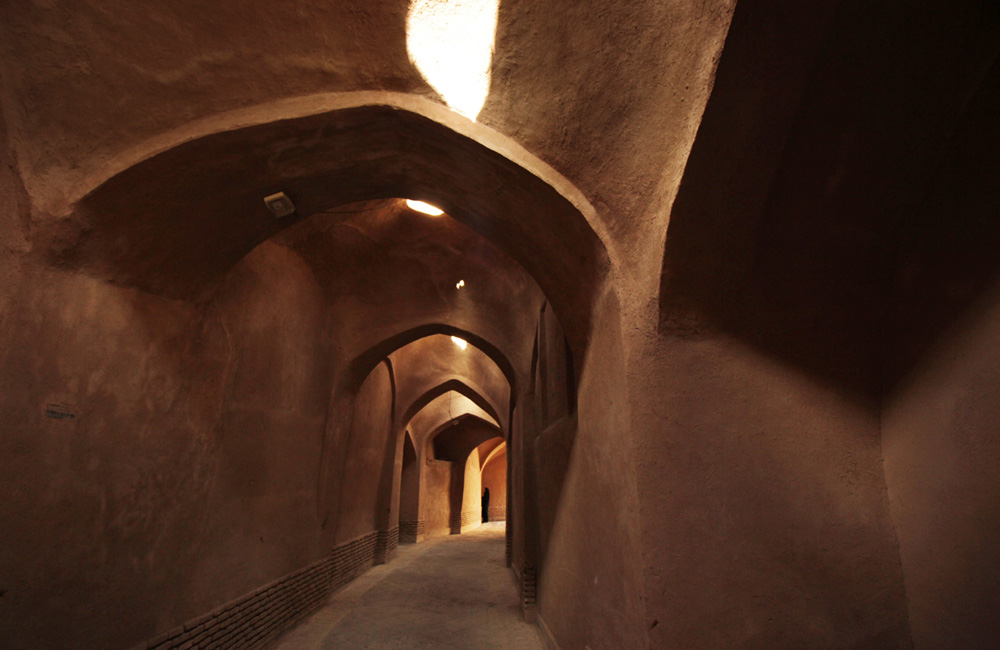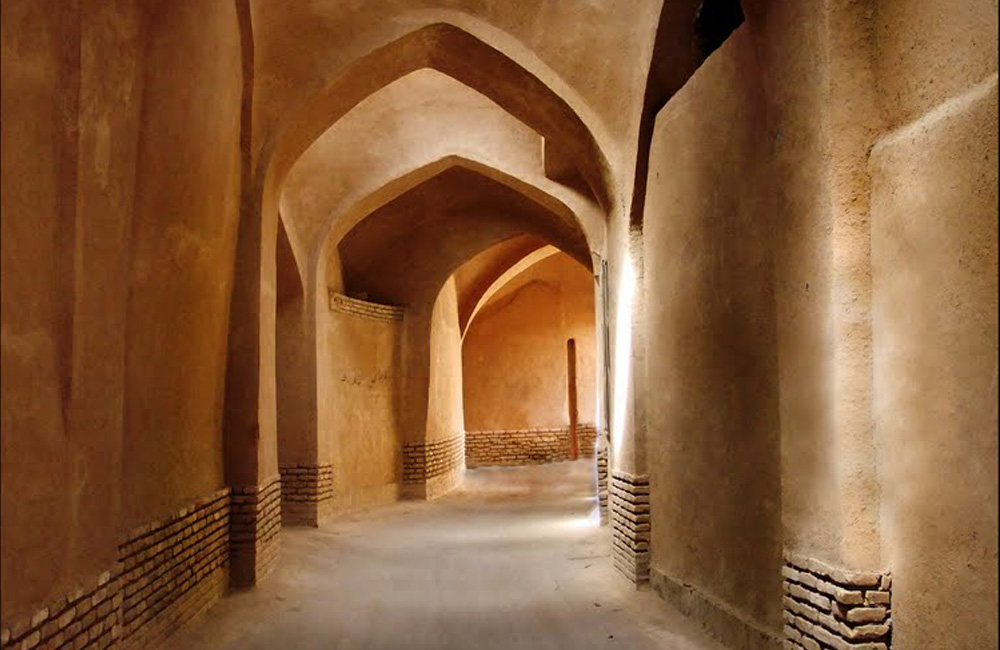 Old Town Yazd's Features
These sabats are a very integral part of desert city architecture, especially in Yazd, Iran. The old Yazdi architects not only made conscious designs for residential homes, but also paid the same attention to the city structure.
During the Pre-air-conditioner Era (coining that term now, goingIRAN©) Yazd's hot desert climate required a way for its citizens to beat the heat. These covered passages did just that, and much more. Aladdin isn't the only places these structures can be seen… They actually exist!
Built with partial cover, the sabats allowed a lot of air to flow through them; keeping the underside at a much cooler temperature than the blazing exterior. In winter time, this same feature, very favorably, kept the interior warmer as well!
Leveling out the temperature isn't their only function, however. Constructed in unison with homes and buildings, these passageways of Old Town Yazd doubled as architectural supports. They took pressure off their surrounding structures, especially during earthquakes, aiding their longevity.
Another interesting feature of these Old Town Yazd structures is the security they provide. At the beginning of some dead-end streets, a large iron gate was placed. Only having a handful of families living on the street, it was a very practical measure of keeping strangers out!
When mentioning the features, we can't only talk about functionality. Blending with the local culture and providing places of gathering, the sabats had to be aesthetically pleasing as well. As a result, travelers and tourists of these old Persian neighborhoods can see some of the coziest and most beautiful examples of Middle Eastern architecture!
If this is how they built their streets, it's no wonder why the entire city of Yazd has been registered as a UNESCO World Heritage Site. Simply put, there is just too much historical, cultural and structural beauty all of this magnificent Iranian city to have it any other way.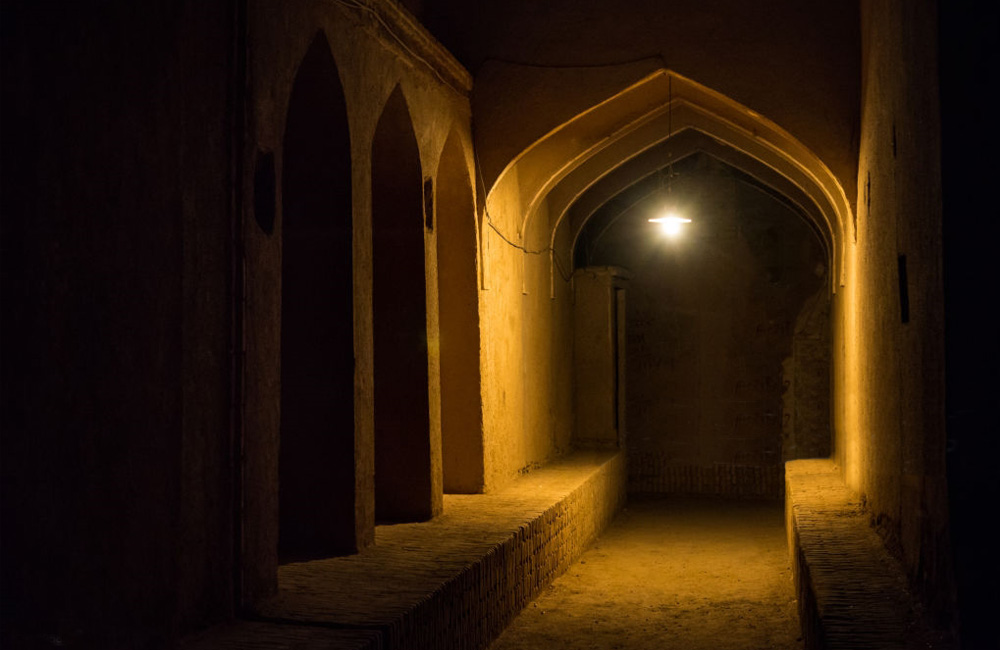 The Town's Old Culture
If that's got you convinced, than here's an add bonus. Despite their gorgeous Middle Eastern beauty, the sabats aren't all there is to check out at Old Town Yazd. The cities old structure has a few homes, all connected together through a single large courtyard and entryway. Even more so than the closely connected and intertwined relationships you see today in Iran, the past they were even closer.
The residents of these Persian neighborhoods were all had a very co-dependent and intimate culture and relationship with one another. It only made sense to share the same yard, just as they shared their food, love and life experiences. Just as their problems would be solved with each other's help, their joys would be celebrated in union as well.
As you will realize while walking around the picturesque neighborhoods of Old Town Yazd, these passageways are a huge part of the social community. They brought people together, off the streets, and were a place of community gatherings.
With grandpas having a chuckle, the grandmas sharing stories, the kids playing and the teenagers being up to no good, the whole neighborhood was in a constant intermingle!
    Befor Travel To Iran Read The Article "Everything About Internet in Iran"
    Recommended Reads | Credit Card in Iran