Known as the village of the Lilliput people, Makhunik Village, in south Khorasan, Iran, is a very unusual place that has been kept a secret only until about forty years ago. Despite being only some 1,500 years old, this little village's architecture looks like it's from 10,000 years ago. The simple homes here have kept their ancient designs and are made from wood, mud, stones and straw. They're a meter deep into the ground, have no windows and have very tiny doors. These interesting dwellings are what have caught the attention of tourists and travellers from all around the globe. Come along with goingIRAN to learn and discover more about this destination!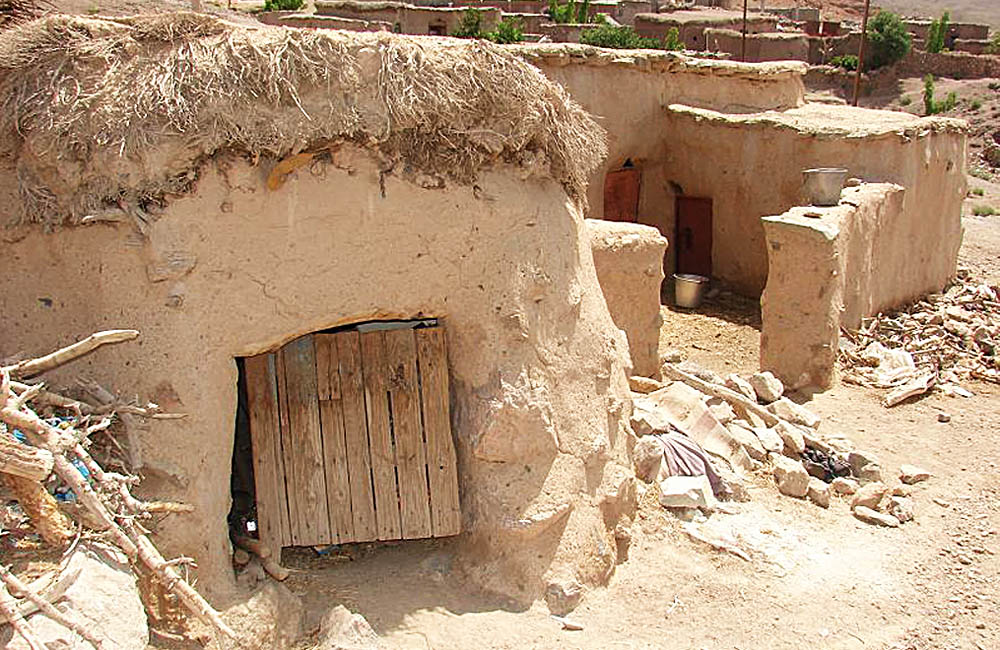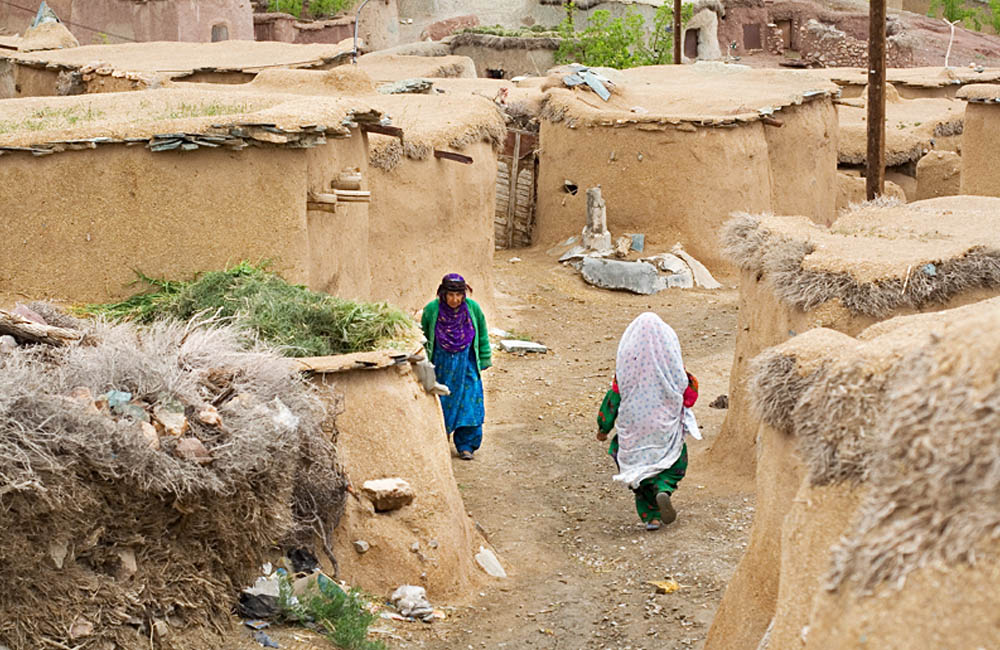 Due to numerous attacks and invasions in the past, the people of this rural village have picked a very strategic spot and style to build their homes. Located in between the mountains, this village was so well hidden that nobody really knew about until forty years ago; when the Iranian government built a road to it through the mountains. Aside from their location, the architectural style of the homes here are so low-key and organic that they virtually blend into the surrounding nature. The doors are built very short and so one must duck in order to get into one of the homes. The reason for these small entrance ways and homes are that the people of this community were all very short, about 140 cm.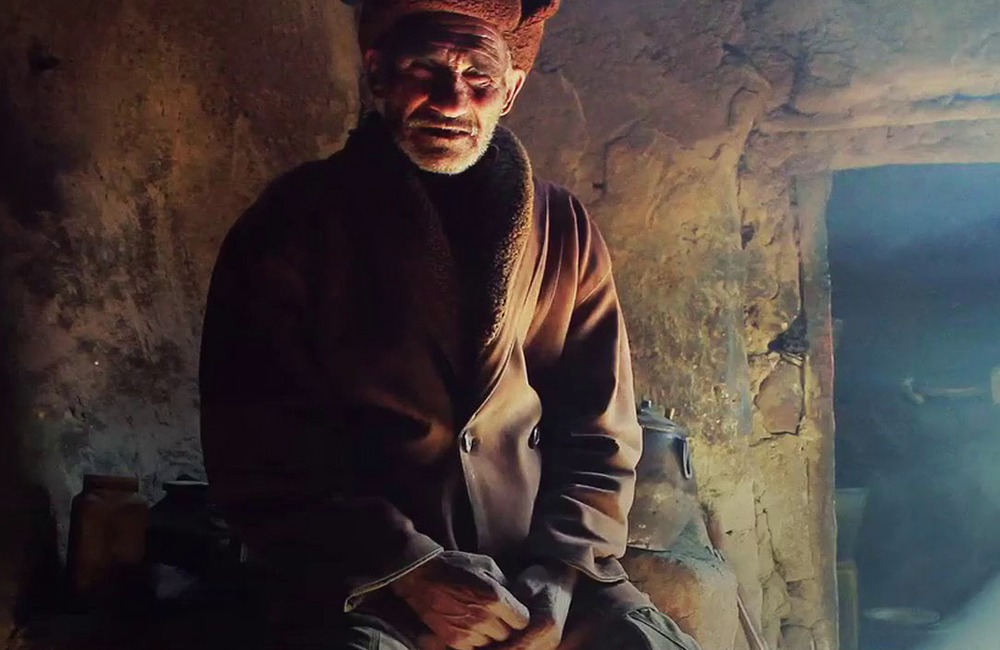 Aside from their small stature, these village people have very interesting customs. Just until the recent twenty to thirty past years, the entire village was vegetarian! Their foods consisted mainly of beets, turnips, wheat, barley, and some dairy products. As of the past few decades some of the residents have started to consume a bit of meat. They are still very strong willed regarding their other beliefs however. No one in the village smokes tobacco nor do they own or watch television; as it is known as and referred to as, the devil. The height of the newer generation is said to have increased a bit, which is attributed to a better diet and less consanguineous marriage. The locals make a living mainly through breeding livestock and farming. Some of the younger generation have also recently started working in the nearby granite mines.
City/Town: Birjand / South Khorasan Province
Address: Makhunik village, Toutak Roadway, Sarbisheh – Mahirood Customs Roadway, Sarbisheh
Operating Days: Everyday
Operating Hours: 24 Hours
Typical Price: Free