Introduction
Having been the capital of many Persian dynasties, Kerman is home to a long history and deep culture of Iran's past. It terms of area, Kerman is one of the largest cities in Iran and rightfully so; all of these beautiful ancient attractions need to fit somewhere!
Aside from being very close to Kavir-e Lut (the Lut Desert – hottest place on earth) Kerman also features many fantastic mosques, Zoroastrian fire temples, hammams… and much more!
The Antiquated Ganj Ali Khan Bathhouse (Hammam)
As you may already know, just until very recently hammams or bathhouses were an integral part of the social aspects of Iranian communities.
Everyone, from labourers to wealthy merchants would gather at these traditional Persian hammams and chitchat for hours; while attending to their hygienic routine.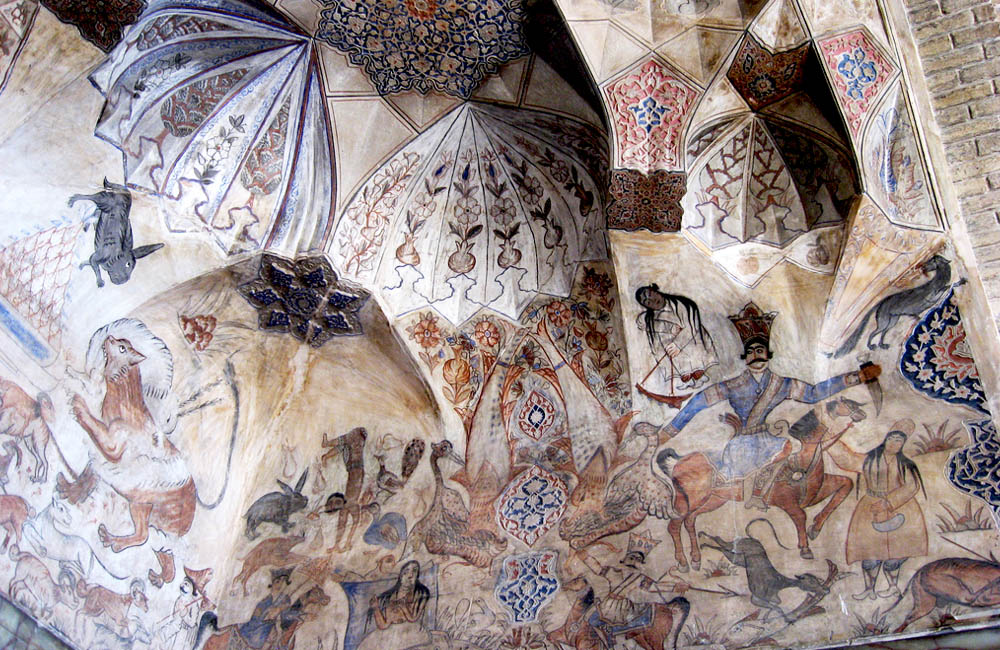 As for Hammam-e Ganj Ali Khan, there's a reason why it's Kerman's most treasured bathhouse. It's filled with fine examples of frescos, decorative tiles, domes and arches, making the old spa a true diamond in the dirt! Read More about Lammam-e Ganj Ali Khan.
The World Largest Adobe Structure, Arg-e Bam
Many of the travelers and visitors of Iran are familiar with Arg-e Bam, also known as the Bam Citadel in Kerman. Spanning over a massive area of 180,000 square meters, the history of the old adobe citadel dates back to the Achaemenid period; over 2,500 years ago.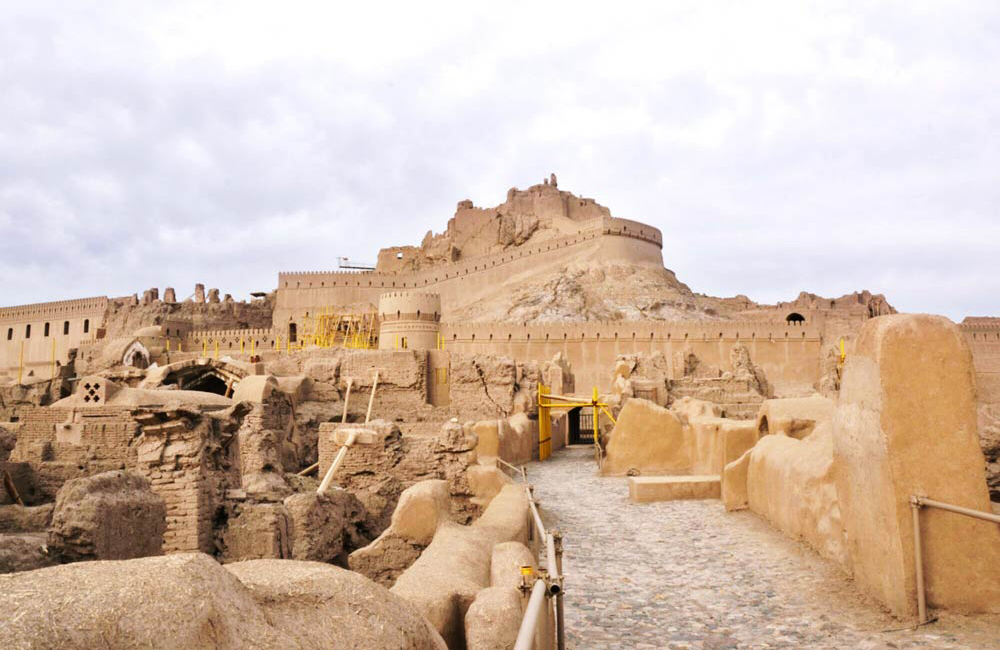 Although nowadays, Bam is best recognized for its high quality dates, in the old times it was extremely well-known for its silk and cotton products.
After suffering a lot of damage because of the 2003 earthquake, the UNESCO World Heritage Site of Arg-e Bam still attracts many tourists and travelers to itself! Read More About Arg-e bam.
The Astounding Mesolithic Meymand Village
Journey into a wondrous world that's entirely different from anything you've ever witnessed; the ancient Meymand Village, reportedly inhabited for the past 12,000 years, is Iran's one of four oldest surviving rural villages. This mountainous desert village is located 35 km of Shahr-e Babak (Town of Babak) in Kerman, Iran.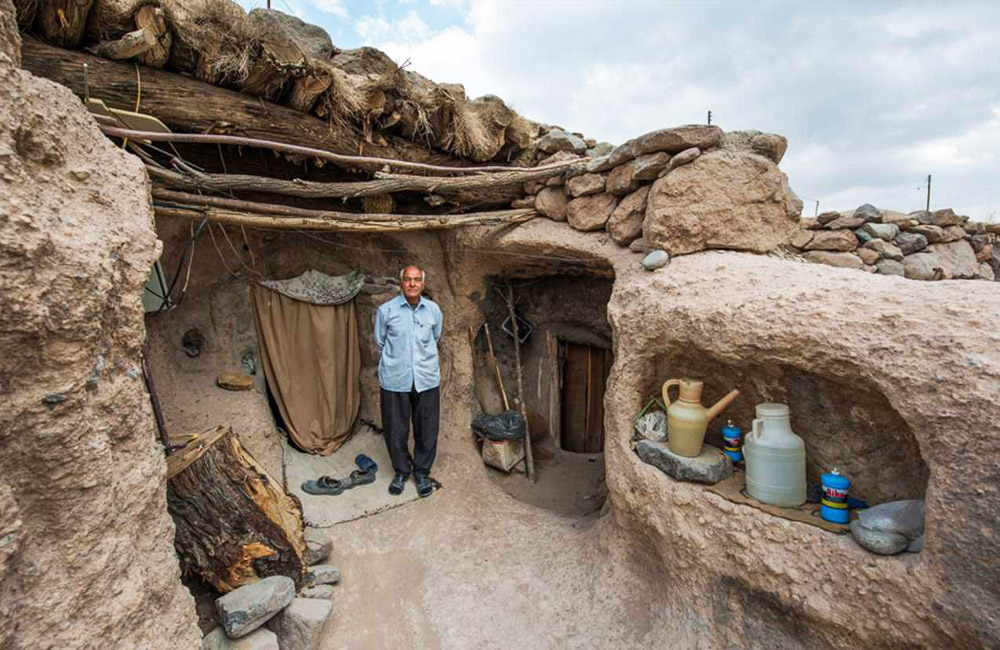 Over 400 homes have been carefully dug out in the mountain walls, making the village a troglodytic one. 6,000 year old pottery vessels and objects have been found alongside some 10,000 year old stone engravings here. This extraordinary village has been awarded the UNESCO Melina Mercouri Prize (for being well-preserved) and officially recognized by them as an office World Heritage Site since 2015… Read More About Meymand Village.
The White Hot Lut Desert
There are only a special few adventure seekers and curious travellers worldwide that can say they've experienced this rare and phenomenal landscape that goes by the name of Lut Desert, the hottest place on earth.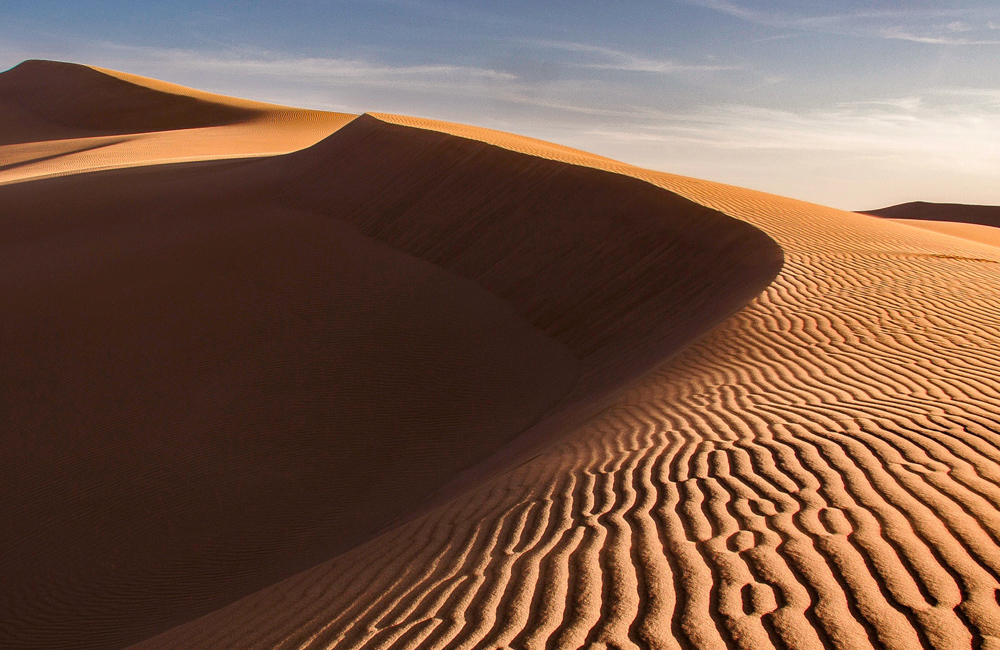 Iran is geographically situation in such a way that it's a part of the Afro-Asian desert belt. Lut Desert (Kavir-e Lut/Dasht-e Kavir), is one of the most beautiful and most exceptional places tourists can visit while in Iran. However, having a temperature known to have reached over 70oC, it's not for the faint hearted… Read More About Lut Desert.
The Historic Bazaar of Kerman
The Grand Bazaar, lying in the central heart of Kerman, Iran is one of a multitude of origins built in during the rule of the different governors of each period. It is uniquely constructed in eight interconnected rows. These alleys go by the names of Arg, Ganj Ali Khan, Ekhtiyari, Sardari, Vakil, Attari, and Qadam Gah Mozaffari.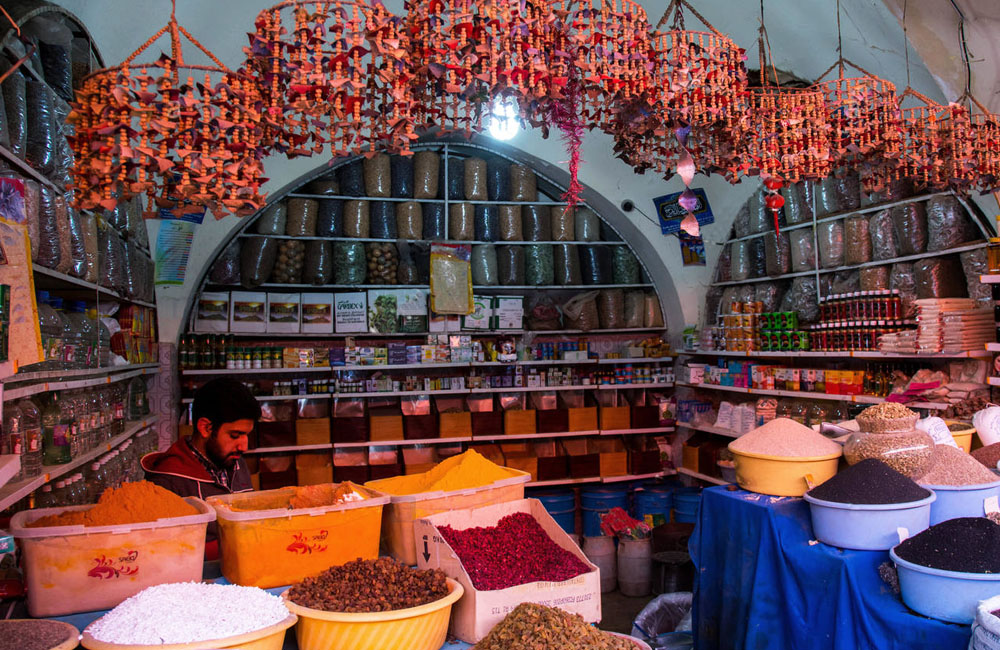 Among the many hundreds of shops, the connected alleyways lead to caravanserai, mosque, public bathhouse and restaurants and eateries. The busy hustle and bustle of the shoemakers, copper smiths, carpet salesmen, woodworkers and such hardworking merchants keep the bazaar alive… Read More About Bazaar of Kerman.
Recommended Reads | Isfahan Top Five Destinations
Recommended Reads | Kashans Top Five Destinations
Recommended Reads | Yazd Top Five Destinations