Iran cloud forest is One of the oldest and most beautiful Forest of Cloud in whole world, Jangal-e Abr, in the Semnan Province, is home to a variety of precious plants and animal species; alongside a very rare and spectacular feature.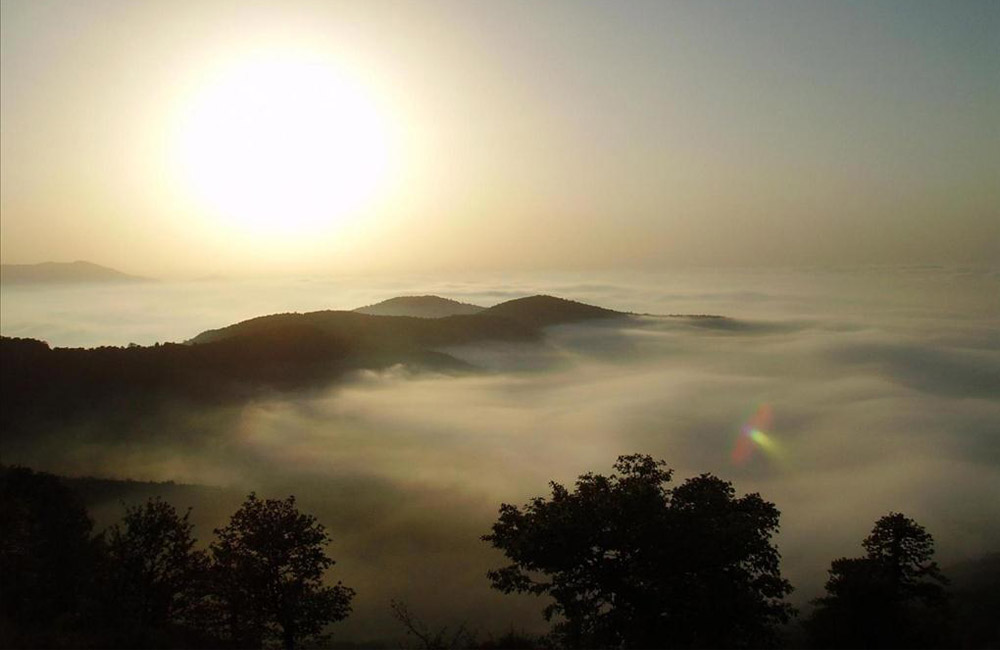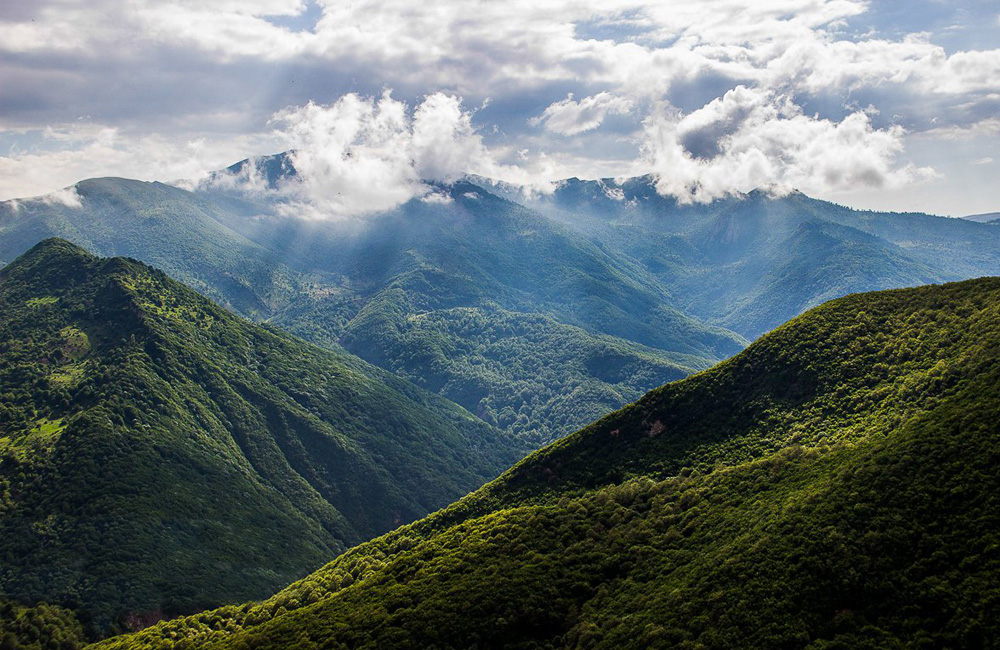 Almost every day, a couple of hours before the sun sets, a sea of clouds flood the forest. Being between two contrasting eco-systems, Jangal-e Abr (Persian – 'Iran Cloud Jungle') borders a semi-desert environment in the south.
Falling temperatures attract extremely dense layers of clouds that cover the entire floor of the alluring forest. The heavy lingering fog makes the tall forest trees seem as if they've been planted on a bed of clouds! Come along with goingIRAN to learn and discover more about this attraction!
Geography of the Jangal-e Abr or Iran Cloud Forest
With a massive area of 35,000 hectares, the hazy jungle is a continuation of the northern-Iran forest mass. This magnificent fantasy world has a very moderate temperature, never higher than 20o C and never lower than 6oC.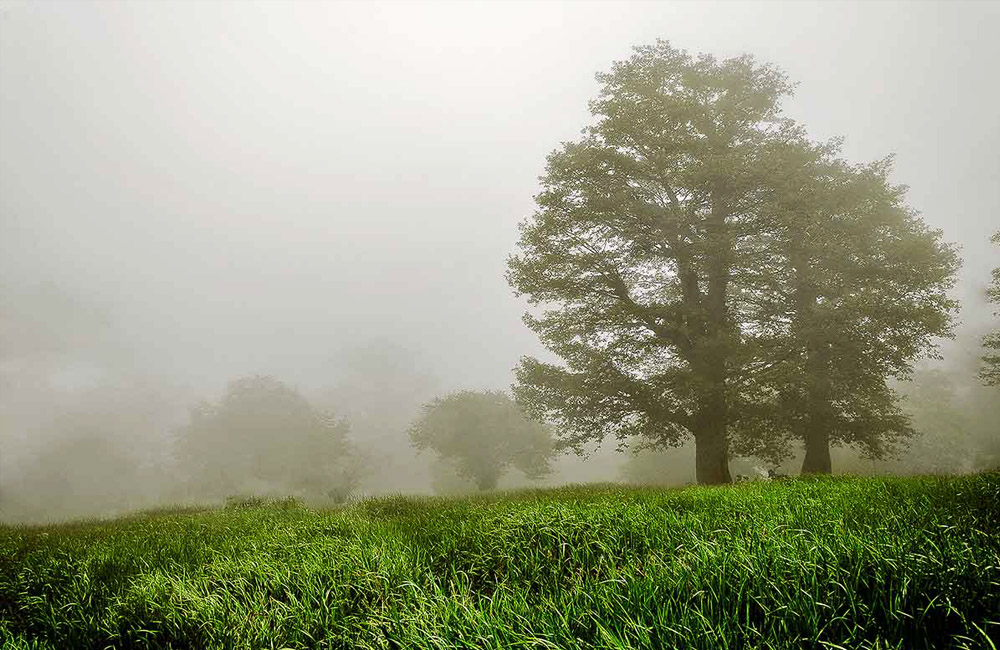 Visiting the Cloudy Jungle (Cloud Jungle)
It is recognized as a Hyrcanian type of forest and supplies a tremendous wealth of rare medicinal plants. The main visitors and tourists of this misty haven are botanists, which come to see the awesome rare plant species.
The remaining visitors are mostly travellers from Central Asia and the Middle East; simply journeying to enjoy the breathtaking scenery. Although you can find guesthouses and cabins to stay-in while indulging in the mystical green paradise, the most popular for accommodation for visitors, here, is camping!
Main photo by Amir Harirchi
City/Town: Semnan province
Address: Clouds forest, After Abr village, North Shahroud town.
Recommended Reads | Iran's Ecotourism Attractions
Recommended Reads | Travel to Iran Tips